Kate and Wills managed to secure a pair of Olympic passes for the Games (they must have applied through the lottery), with the couple enjoying a succession of events from the cycling to the dressage.
They particularly enjoyed Chris Hoy's gold winning perforce in the velodrome on Thursday evening, sharing a celebratory hug.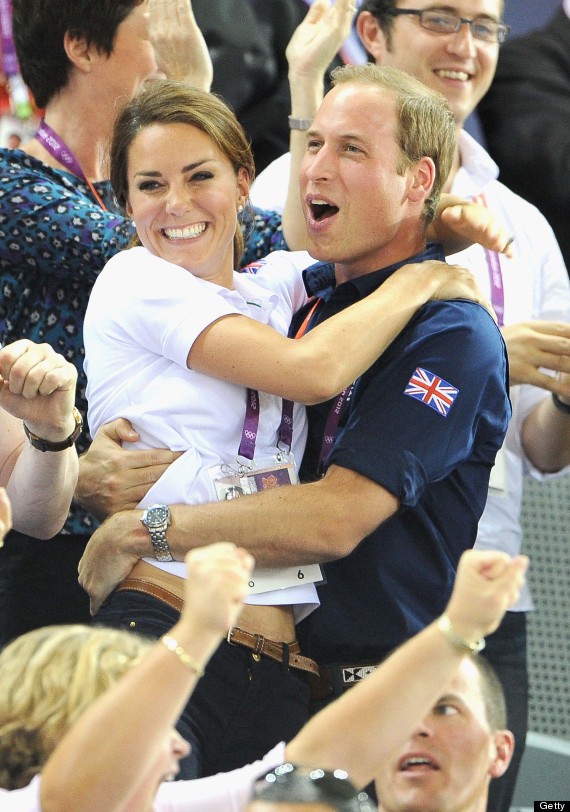 Are Prince William and wife Kate the coolest royal couple ever?
Yet security at the Olympic Park is tight, so much so that even the future king and queen need to display their Olympic passes at all times.
And here the "honoured guests" are, displaying name badges with the full title of HRH Duke of Cambridge and HRH Duchess of Cambridge.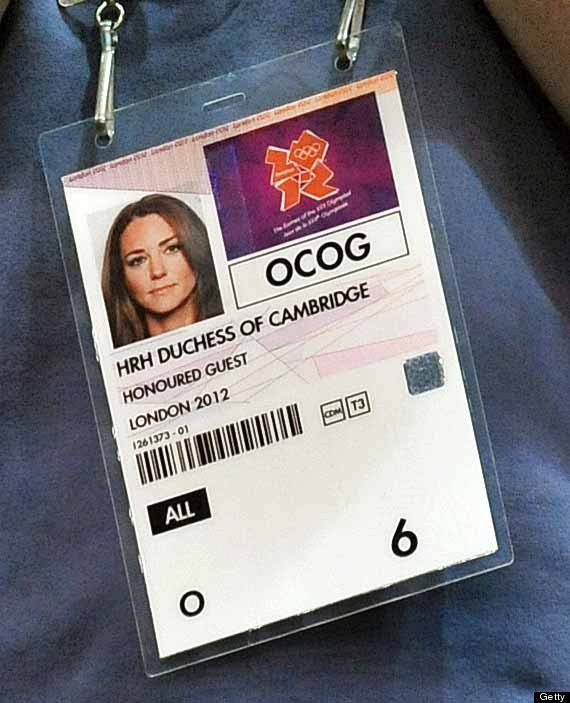 A stern looking Kate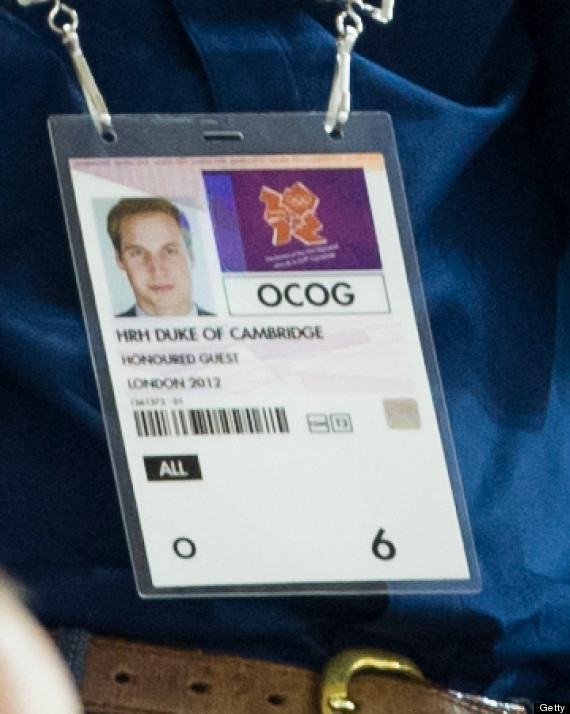 William's Olympic pass