Jodie Marsh has hit back at Kirk Norcross for calling her a "fame obsessed liar" after she refused to have sex with him during their two week relationship. Speaking in an interview with Reveal magazine the former TOWIEstar had claimed Jodie was "lonely" and "desperate for "publicity".
He said: "Jodie was always teasing me and she'd talk about sex all the time. One day I had enough and texted her asking if we were ever going to have sex. But she said that she'd never sleep with me. So I told her that we should just be friends. She went mad.
"All she could talk about were photo shoots and pictures," Kirk added. "She was desperate for publicity.
"It's all about the fame for her. And I think she's quite lonely."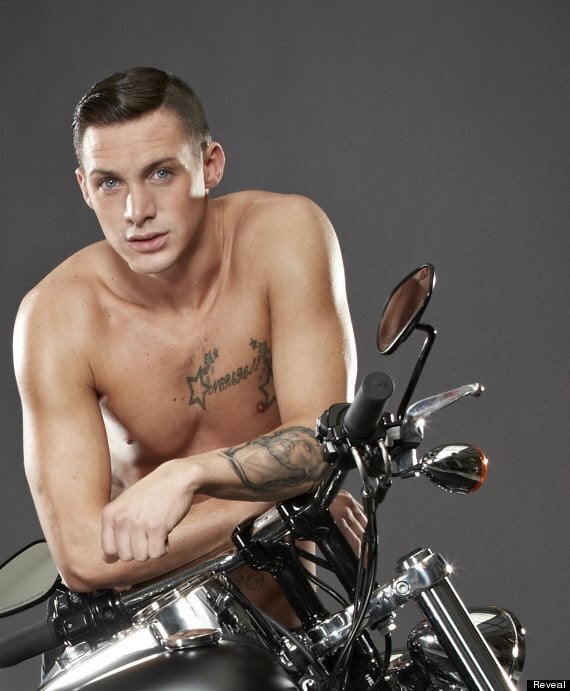 Kirk labelled Jodie a 'fame obsessed liar'
Jodie, who is currently holidaying in Barbados, stayed far from silent on the issue and has hit back at Kirk, taking to Twitter to show how "hurt" she is.
"Dumped cos I wouldn't immediately have sex, stories sold on me, lies told about me. All this & I thought we were friends #Hurt :-(" she wrote.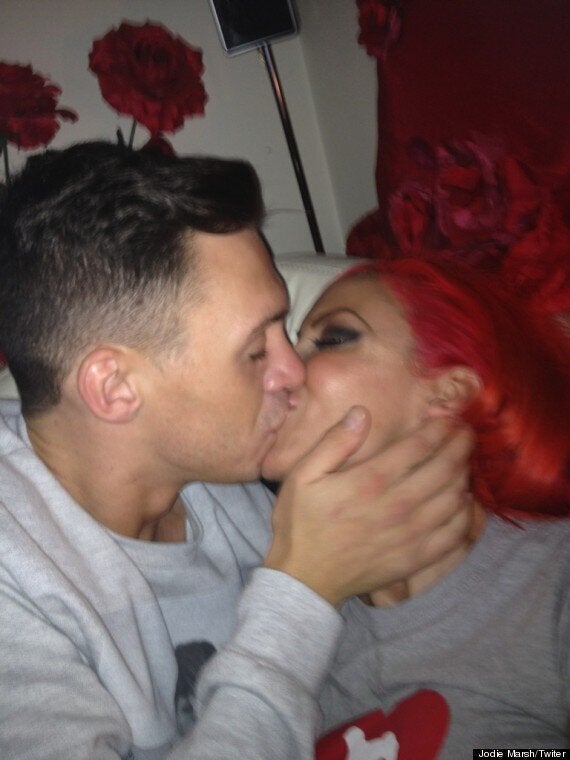 Jodie and Kirk in happier times as they share a kiss on her sofa
Messages of support have come flooding in on Twitter under the hastag #TeamJodie, and her strong stance on only having sex when you're ready has made some dub her a "role model".
"The moral of this story is you should ALWAYS wait til you're ready to have sex with someone. If they like you enough they'll wait for you x" she said.
"Thank you so much everyone for your support. It means more than you'll ever know! You're amazing. I love you so much x x x x x x x x x x x x," she added.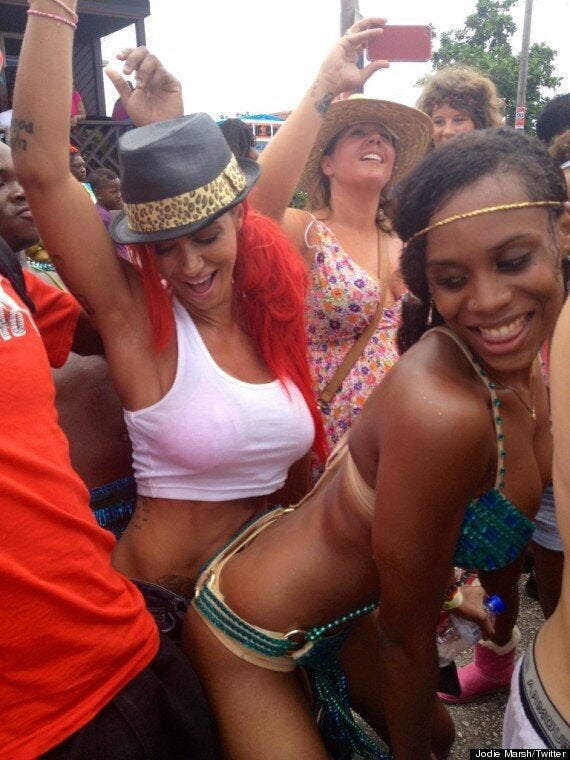 We hope that today's won't ruin her day and that she'll still be able to enjoy the rest of her holiday...
Read the full story in Reveal magazine, in stores now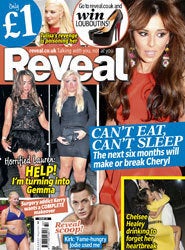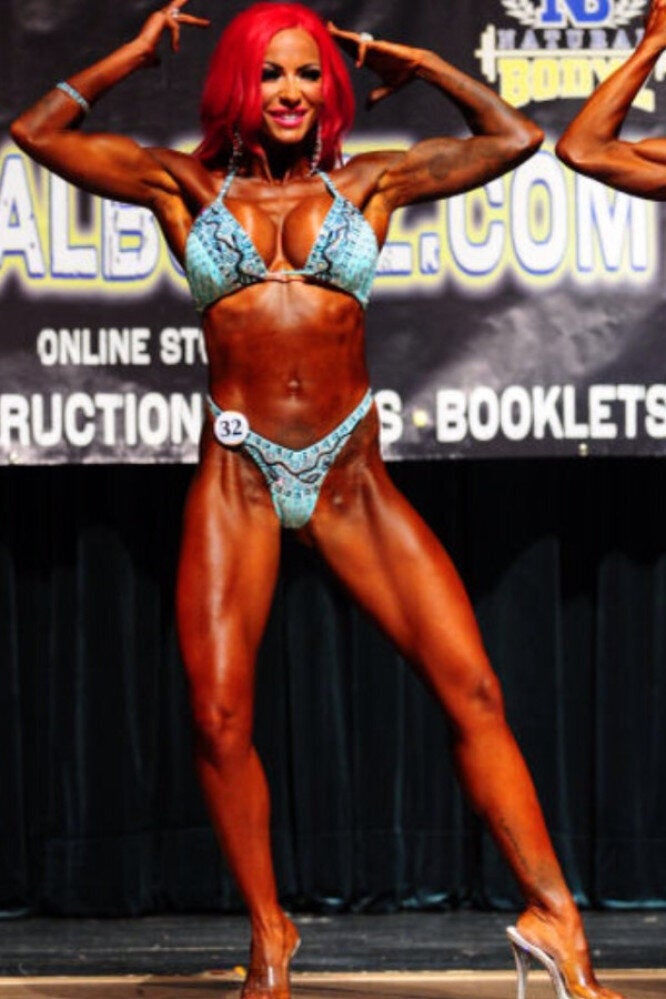 Jodie Marsh wins gold at INBF Championships