Bradley Wiggins has dismissed any idea of his appearing in The X Factor, saying it would not compare favourably with his Olympic experience.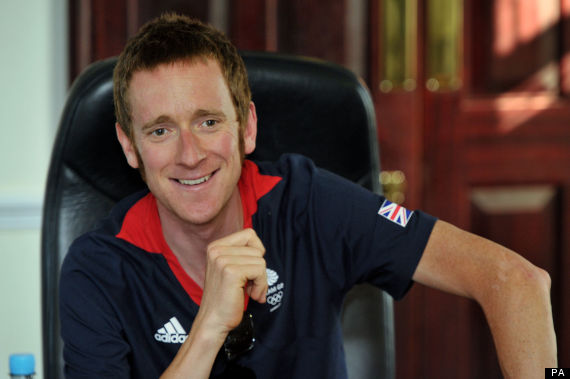 Bradley Wiggins has poo-pooed the idea of appearing on The X Factor
The Daily Mail reports that the cycling crowd favourite, who won a gold medal in the Time Trial following his victory in the Tour De France 10 days before, dissed the talent show in no uncertain terms.
'Let's not talk about The X Factor,' he said. 'Compared to the Olympics, everywhere you went the country was on a high, and as athletes it was phenomenal to see that, then you see X Factor and it's like, 'Oh God, everyone's got to put up with that all winter now.'"
Wiggins' scorn follows reports that X Factor boss Simon Cowell is keen to recruit Team GB heroes and heroines to help revamp his talent show, and flow in the slipstream of the feel-good Olympic factor.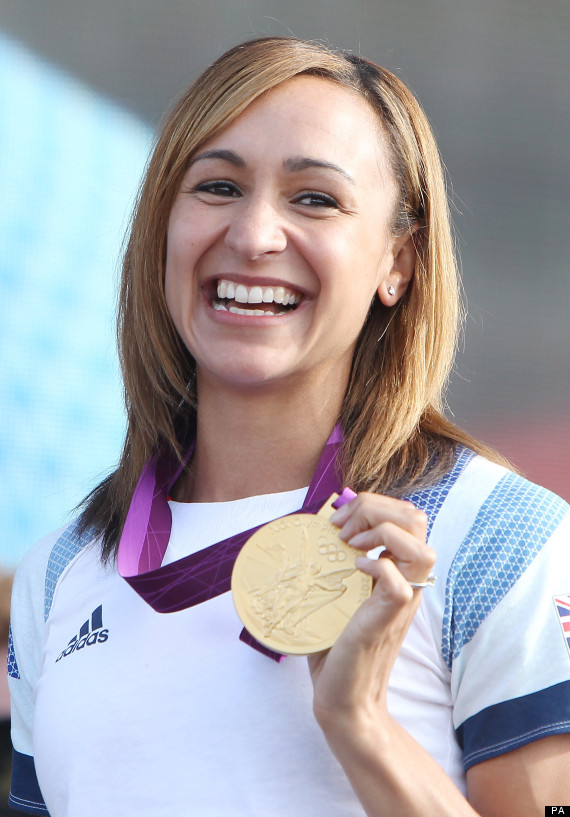 Jessica Ennis is "intrigued" byt thought of appearing on reality TV
Yesterday, heptathlon gold medallist Jessica Innis revealed she was "intrigued" by the prospect of delving into reality TV - but what show's caught her eye? More here...
PHOTOS: X Factor returns! All the photos from episode one...