A single car parking space in St Ives, Cornwall, could cost as much as £55,000.
Car parking spaces are extremely rare on the popular seaside resort, causing prices for the sought-after spaces to soar.
Local estate agents Miller & Son have received a £55,000 offer for a space on Tregenna Hill.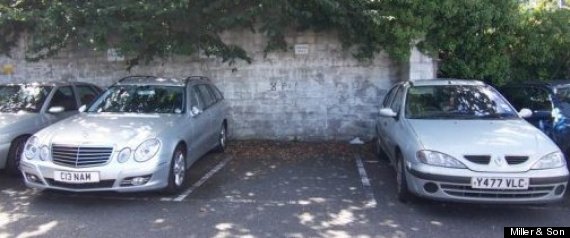 This space could sell for £55,000
To put the cost in perspective, the guide price for a Post Office on the same road is just over double at £115,000.
The steep price of spaces is more than twice as much as the average salary in the area, with estate agents believing the buyers are normally second home owners.
"They do not want to spend hours driving around St Ives looking for a parking space and they want a guaranteed space available to them if they go out for the day," Jerry Harper, director of property developers Trelyon Estate Ltd, told the BBC.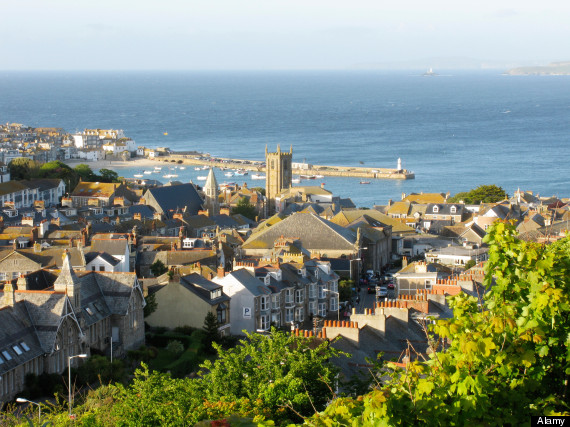 The price of a parking space in St Ives could drive you crazy