Dr Who could be a Time Lady when it comes to signing up the next guardian of the Tardis, agrees show boss Steven Moffat.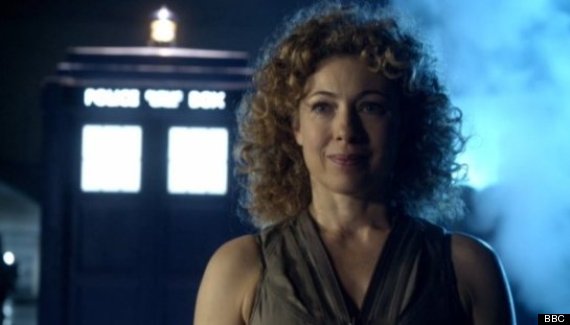 Alex Kingston plays River Song in the sci-fi hit, but is it time for an actual Time Lady?
The Sun quotes Moffat as saying that, when it becomes time for Matt Smith to say goodbye to the role, "It is a part of Time Lord lore that it can happen.
Who knows, the more often it is talked about the more likely it is to happen some day."
If it does happen, Moffat will have a queue of actresses at his door, and first in line is a very familiar face, who's already indicated she'd be hungry for the role. More here...
Moffat also said last week that the show could go on forever. More on that here..
The new series of the refreshed sci-fi franchise starts on Saturday at 7.20pm on BBC1
For all your possible Dr Who needs, click here
PHOTOS: A sneak peek at Doctor Who series 7...