Nestled in a quiet corner of Kentucky, America is a small privately owned metal work company called KnobCreekMetalArt.
Amongst other things they produce this collection of witty, wonderful and often plain weird bookends inspired by everything from wildlife to horror movies.
"We started this business for fun when we were slow with our other interests," the team explain on their website.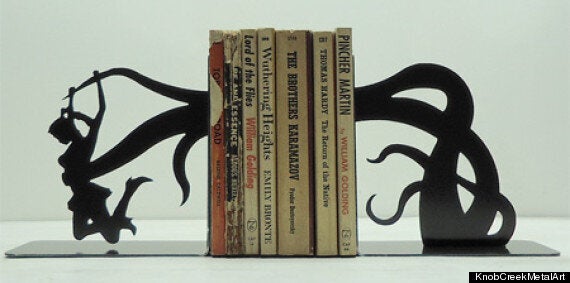 "We have dealt with metal products for more than 15 years and decided to try our hands at more artistic and creative designs.
"Less than a year it was occupying most of our time. The stream of inspiration feeds on itself through communication with all of our fans. Every day we hear from people all over the world, wanting to know if we can make something different for them.
"It is rewarding to personalize art work for someone trying to express a feeling to others."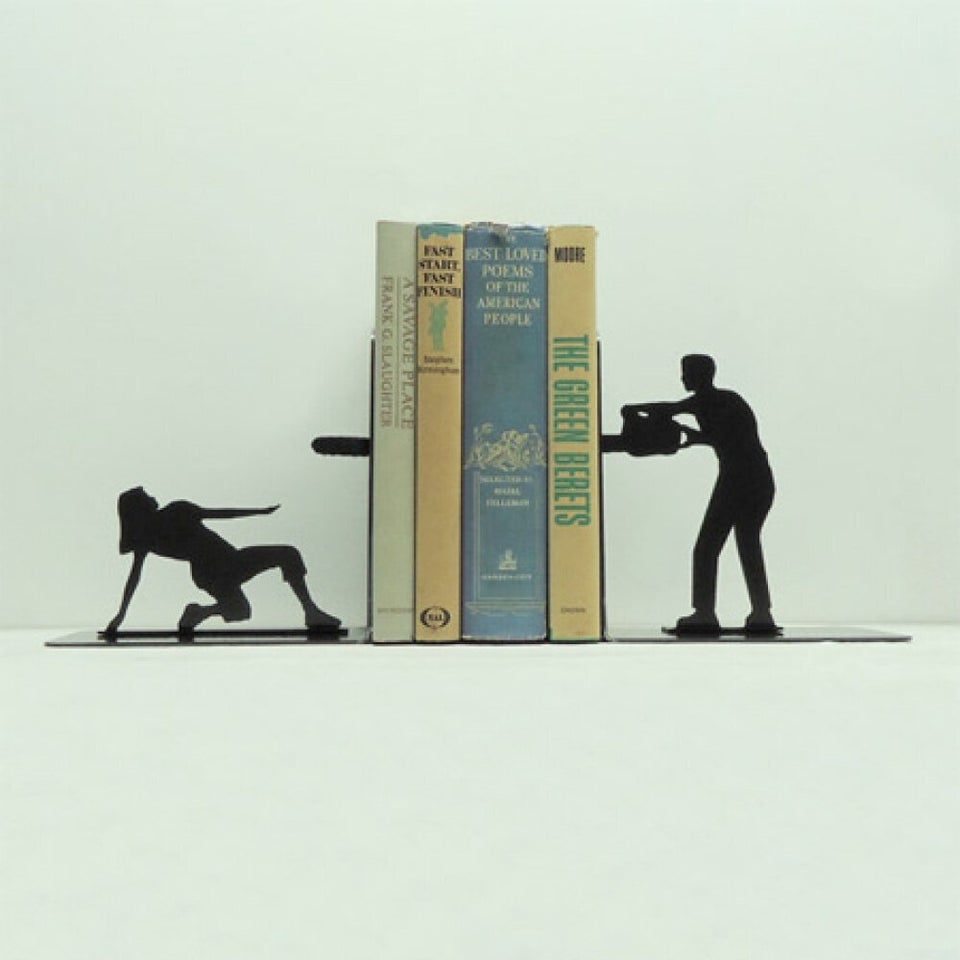 Unusual Book Ends
Related