Artist Aakash Nihalani once claimed to like the fact that his bold creations were removed from the streets of New York almost as quickly as he erected them.
"Making sure things last is a cumbersome task."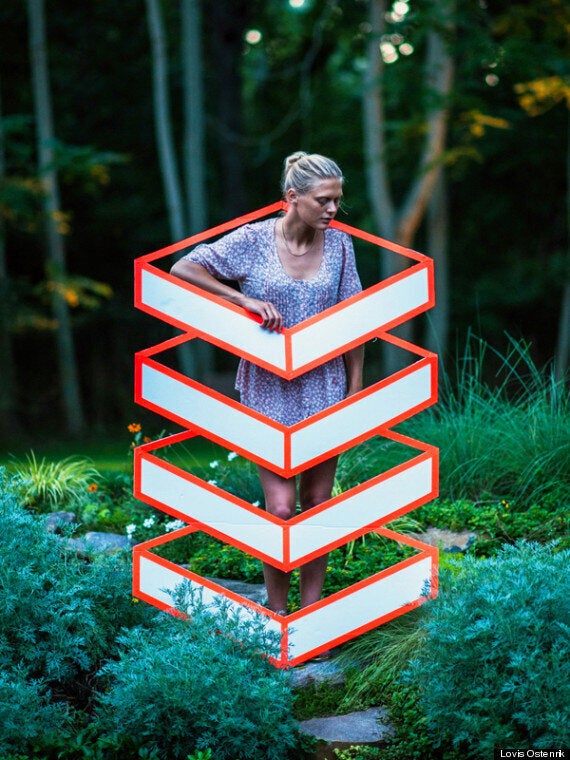 Fast-forward to 2012 and whether he likes it or not, Nihalani's work is starting to take on a greater sense of permanence.
After being awarded a residency by Lisa de Kooning at the Willem de Kooning studio in East Hampton, New York, his bright isometric illusions now decorate the studio and, strikingly, outdoor locations around the estate.
His aim to 'create a dialogue between the two-dimensional and three dimensional worlds' will also be the topic of conversations next January at the Jonathan Levine Gallery in New York, where he has a solo exhibition planned.
What do you think of Nihalani's work?
Related