Two images purporting to show the next generation of Nokia's flagship Lumia phones have been leaked.
The images, published on Twitter, have not been verified by Nokia.
They apparently reveal the design of the Nokia Lumia 920 and 820.
The 920 is said to have a 4.5-inch display and the Nokia PureView camera, which is capable of 41-megapixel images (and with which HuffPost fell in love during the Olympics).
The 820 appears to have a 4.3-inch screen and a Carl Zeiss camera lens.
Not much more is known about the images, but we can expect more details next week when Nokia is said to be holding a special event with Microsoft to unveil its Windows 8 phones.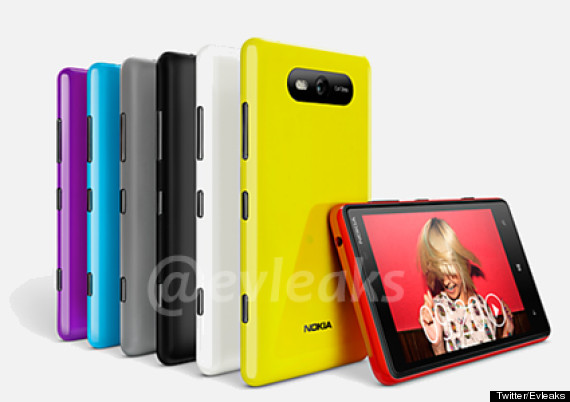 Above: the purported Nokia 820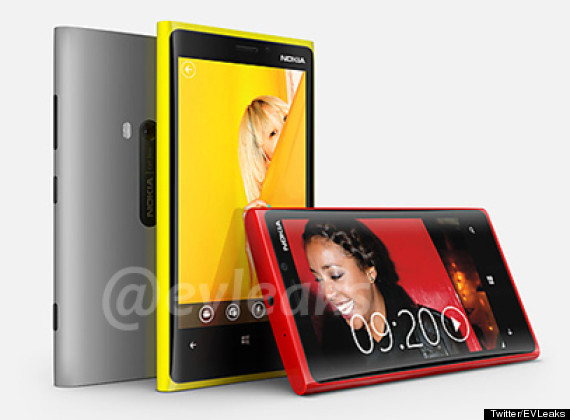 Above: the purported Nokia 920