A lawyer died when a half-tonne wooden window frame toppled on to her as she walked in a London street, an inquest heard on Wednesday.
Amanda Telfer, who worked for Keystone Law, died after the 13ft by 13ft window fell on her as she walked past.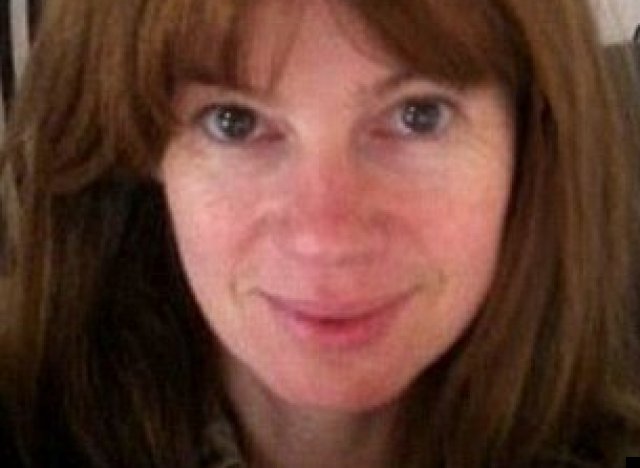 amanda Telfer worked as a lawyer and a volunteer for death row chairty Reprieve
The frame, which had been propped up against a wall, pinned her to the ground in Hanover Street, the hearing at Westminster Coroner's Court was told.
Members of the public lifted the frame off her and tried to resuscitate her, before paramedics arrived and did the same.
But Ms Telfer, who lived near Tower Bridge in south London, was pronounced dead shortly after at 11.57am last Thursday.
The 44-year-old also acted as a volunteer investigator for the charity Repieve, which helps Guantanamo Bay inmates and people facing the death penalty around the world. Ms Telfer was killed in front of horrified onlookers on Thursday
She helped represent British-born Neil Revill, who faced a possible death sentence for the double murder of a drug dealer and his girlfriend in California in 2001. He was eventually sentenced to life after a trial in 2011.
Speaking from Guantanamo Bay, Clive Stafford Smith, the charity's founder, told the Evening Standard that Ms Telfer's death was "tragic".
Coroner Dr Fiona Wilcox opened and adjourned the inquest to allow the Metropolitan Police and Health And Safety Executive to continue their investigation.