A new oral antiseptic spray that is effective in killing 99.9% of infectious airborne germs could be the answer to fighting colds and flu, claim a research team from San Francisco.
The germ-killing oral spray -- Halo Oral Antiseptic -- creates a 'gum microbial barrier' that protects users from airborne germs such as influenza and rhinovirus, while also fighting respiratory illnesses.
"The glycerine and xanthan gum prevent the germs from entering a person's system and the [anti-infective agent] kills the germs once they're trapped there," explains Dr Esper, in a statement.
How does the oral spray work?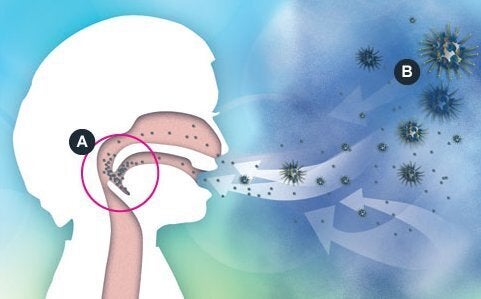 The spray, which has been tested against clinical strains of 2009 pandemic H1N1 (swine flu), is already available in supermarkets in America.
During drug trials, when a person used three sprays of Halo, it destroyed airborne germs breathed in for up to six hours, even when they were eating and drinking.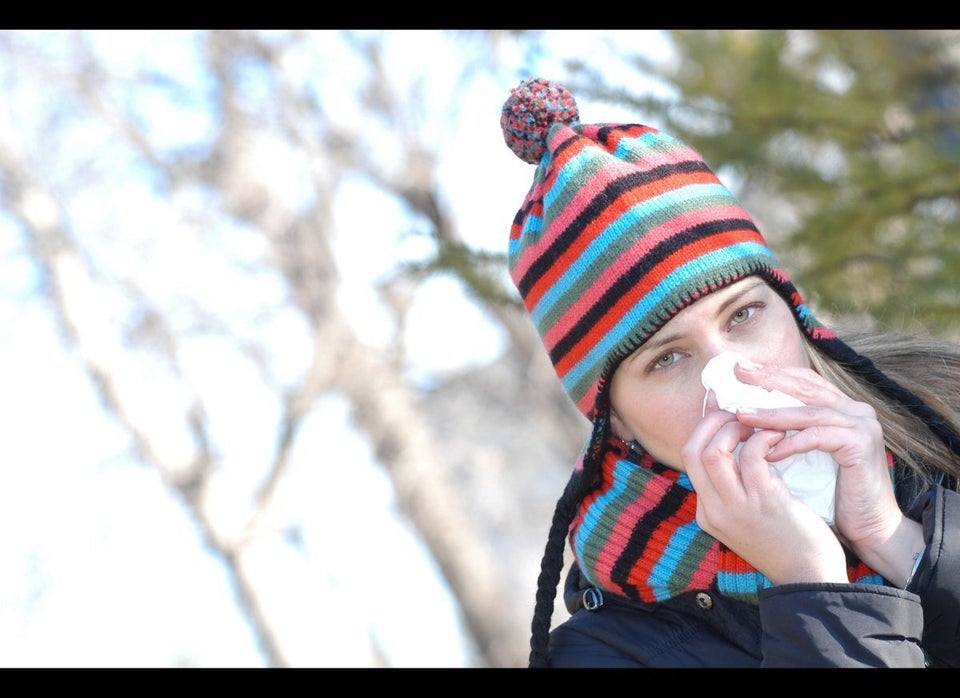 Natural Remedies For Colds And Flu