French online dating website has given a whole new meaning to the term "try before you buy".
AdopteUnMec.com is embarking on a tour around France where men are paraded around like products to potential female customers' delight.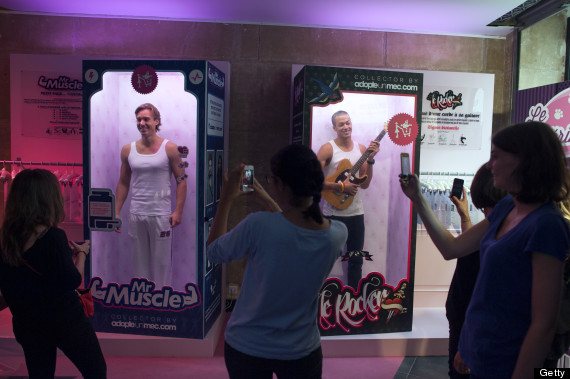 The men are packaged up like Ken dolls
The site is set up like a shopping website complete with a shopping basket in the top right hand side and promising fast delivery.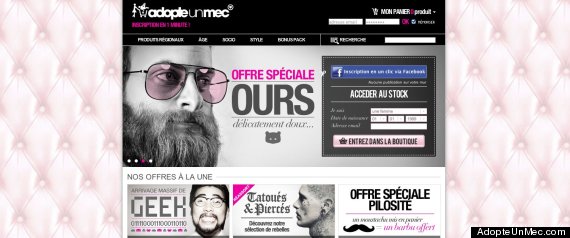 Launched in France four years ago AdopteUnMec.com claims to have taken the country by storm with over 4.7m people signed up, 86% of which are aged between 18-35.
Fear not though ladies, UK equivalent www.bagabloke.co.uk is in production as we speak. *Cheers*
There's a wide variety of men available for female shoppers perusal on the French site - from red heads to guys with tattoos and piercings. Whatever tickles your pickle.
"In July 2007 I got divorced and never thought I would remarry. In early 2008 I met Coralie on AopteUnMec and in May the following year, I proposed! We are now expecting a child together!" said Mickael B de Rouen, 29.
LIKE HUFFPOST UK LIFESTYLE ON FACEBOOK | FOLLOW US ON TWITTER
See also:

Online Dating Encourages 'Shopping Mentality', Warn Experts

Office Romances Sparked By Xs And Emoticons, Online Dating Site Reveals