Students have lost all confidence in Ofqual following the row over GCSE English exam grades, a Labour MP has claimed.
Nic Dakin, a former teacher, said the exam watchdog's decision to redraw the grade boundaries in the exams will mean thousands of students will receive lower marks and miss out on studying for further qualifications.
The former college principal and English teacher said Education Secretary Michael Gove should intervene and order the regulator Ofqual to reverse its original decision, telling MPs pupils should not fail exams because of a government drive to make exams supposedly more rigorous by skewing the grade boundaries.
Students from poor backgrounds and ethnic minorities will be more likely to be adversely affected by the changes in the grade boundaries, the MP for Scunthorpe added.
Speaking during a debate in Westminster Hall, Dakin said: "I think it is very clear that there is no confidence in Ofqual, no confidence at all and that lack of confidence is coming from educational professionals, from people working in industry and business, and most importantly parents and students themselves.
"They have failed that crucial test.
"This matters because GCSE English is a progression qualification and makes a difference to individuals' lives, what they do next, where they go next.
"We have a duty to young people that these assessments at 16 are fair and what is clear is that they have not been fair."
On the same day, students in Wales will receive their re-graded English language exams, after Wales' education minister Leighton Andrews told exam board WJEC to re-mark the papers. Michael Gove has condemned the move as "irresponsible and mistaken".
Dakin added: "Schools are very good at self-evaluation but this episode has undermined their confidence in what they are doing. Their confidence in teaching GCSE English has also been undermined. There is a lack of confidence about how they are preparing this year's cohort for next year's exams.
"The impact of this year's cock-up is not only being felt by this year's students but also next year's students."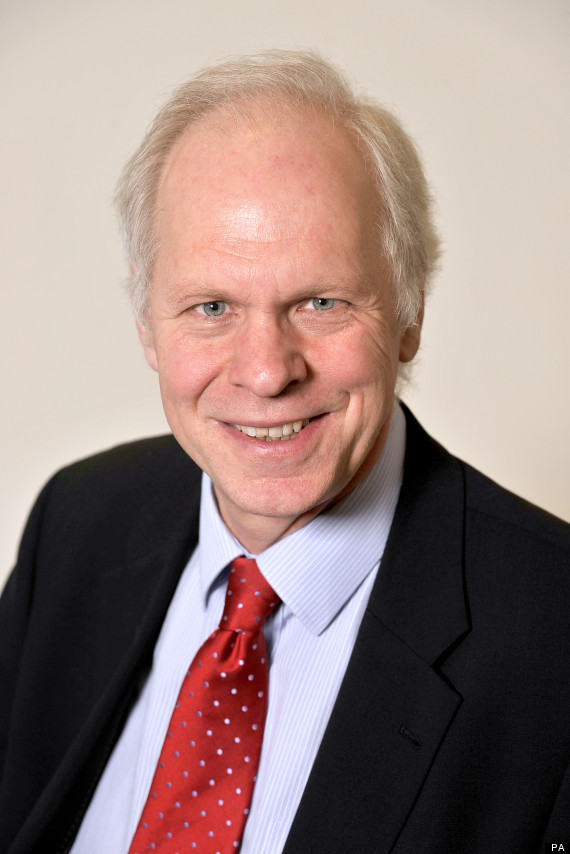 MP Nic Dakin is a former English teacher
Until now the watchdog has argued it would be inappropriate to re-grade the exams after its inquiry found that January's GCSE English assessments were marked generously. The grade boundaries were changed for the June exams but the regulator has insisted they were set correctly and candidates' work graded properly.
It has been estimated that thousands of teenagers received lower-than-expected English results this summer as a result of the fiasco, which was compounded by the decision of Welsh education minister Leighton Andrews deciding to order a re-grade.
Speaking during the debate today, new Education Minister Liz Truss said ministers could not intervene in the marking of exams.
She said that under Labour there had not been an increase in educational standards compared to other countries but the exam system apparently showed a rise in attainment.
Ms Truss said: "I don't think we can ignore the international evidence that shows that what was being reported as a result of our exam system wasn't what was actually happening in comparison to those fast improving jurisdictions across the world.
"It is not right for ministers to be interfering in the marking process. The right thing is for Ofqual to conduct its investigation and for MPs to encourage schools and individuals in their constituencies who they feel have been treated unfairly to apply directly to (Ofqual)."
SEE ALSO: