So-called low fat foods can contain a similar number of calories as the standard versions - and might have more sugar, according to a study.
Which? found six out of 10 consumers eat low-fat and light foods several times a week thinking they are a healthier option. But a "snapshot sample" of 12 low-fat, reduced and light products compared with their standard counterparts found some minimal differences in calorie content, the consumer watchdog said.
A standard McVitie's chocolate digestive contained 85 calories and a light one had 77. The difference of eight calories could be burned off in less than a minute of swimming or running.
A Tesco low-fat yoghurt had more calories per pot at 130 than a standard Activia version at 123, while the Tesco option contained more sugar at 20.2g - more than four teaspoons - than the 16.9g in the Activia pot. The high fat and saturated fat content of cheese meant Cathedral City lighter cheddar was still rated red under the traffic light labeling system.
Which? found misconceptions among consumers about the meaning of the terms reduced fat and light, with 16% of people correctly responding that products carrying the label had to contain 30% less fat than the standard alternative.
Labelling regulations define low fat as containing less than 3% fat, the terms reduced fat, light and lite mean 30% less fat than the standard or original product, and more than 20g of fat per 100g makes a product high in fat.
Which? executive director Richard Lloyd said: "Consumers are choosing low-fat and light options believing them to be a healthier choice, but our research has found that in many cases they're just not living up to their healthy image. Our advice to consumers is to read the nutritional labels carefully."
United Biscuits, which makes the McVitie's chocolate digestive, said the report was misleading. A spokesman said: "While it focused on the fact that the Lights variant of the McVitie's chocolate digestive had only eight fewer calories per biscuit than the standard product, it ignored the fact that the Lights version had 30% less fat.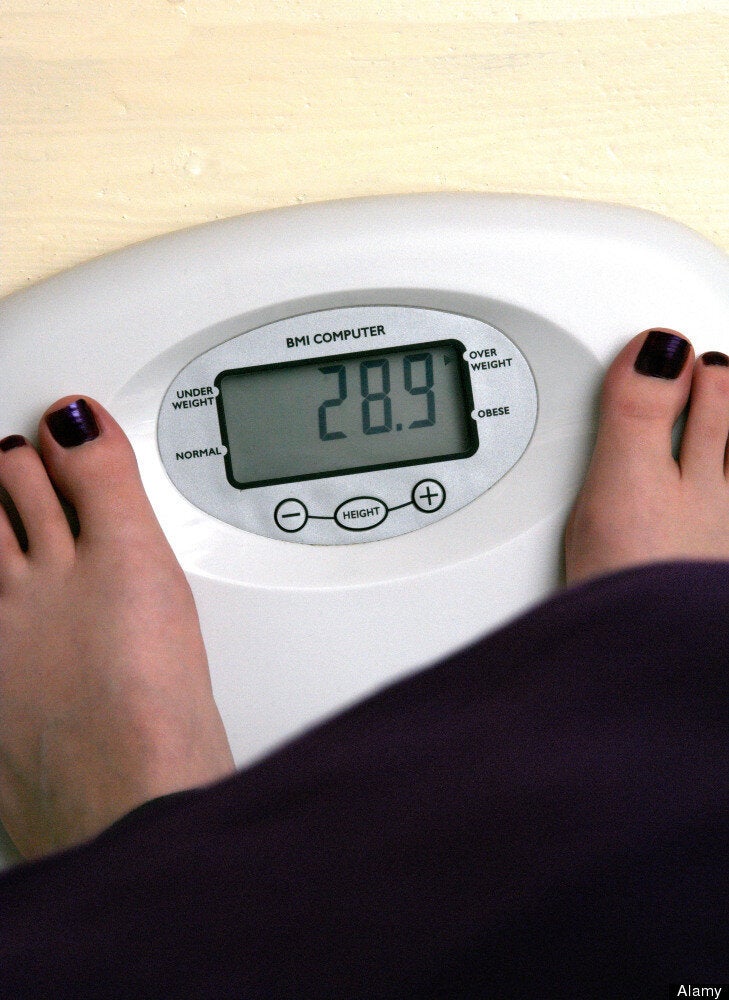 Diet Tips
"Many consumers look to limit their fat intake and the Lights variant of McVitie's chocolate digestive helps them achieve this while still enjoying their favourite treat. Both the standard and light versions of McVitie's chocolate digestives clearly communicate the calories and other nutritional information per biscuit and per 100g. The calories per biscuit are also shown very clearly on front of pack in the GDA icon on both the Lights product and the standard product. This makes it clear for consumers to make a comparison if they choose to do so."
A Tesco spokeswoman said: "We take seriously our responsibility to help our customers make healthy choices. Our products display clear nutritional information on the front of the packaging and we always act in accordance with the strict rules around the use of words such as Reduced or Light."