For many students, the checklist of what gadgets to take to university will include laptops, televisions, iPods and cameras - a far cry from the pen and paper of the "good old days".
The average student now takes around £2000 of belongings to university.
Portable gadgets, including laptops and smartphones, are proving far and away the most popular. According to a survey by insurance company Endsleigh, very few students (5%) take a desktop computer to university, while tablet PCs (9%) are on the rise.
The most popular technology products include:
iPods (60%)
Digital cameras (58%)
Games consoles (16%)
Other MP3 player (10%)
Kindles (9%)
We took a look back at some of the less high-tech devices that students could pick from: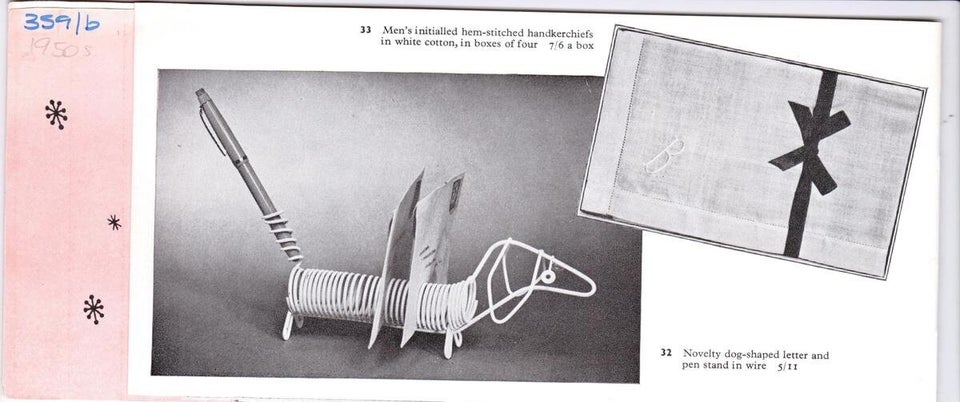 Dr Mira Vogel, a technology enhanced learning specialist at Goldsmiths, University of London said mobile devices opened up two areas of "massive potential" for students.
"One is access to an abundance of information and the other is the possibility of working in multimedia. Academic study then becomes much more about bringing theories and principles to bear on this marvellous abundance. When students express themselves today they draw on a hugely expanded range of opportunities compared to their parents."
Rebecca Smith, IT and computing buyer at John Lewis, picked her favourite back-to-uni products and told HuffPost UK exactly why she'd want them.
1. The all-rounder: Toshiba: L855-12G Laptop
"A great value laptop that's the perfect companion for most courses – the Intel i5 processor gives high performance speeds to get through workload in no time (giving students more time to socialise!), priced at £579.95."
2. Perfect for Design Students: Apple Macbook Pro Laptop MD103B/A
"Comes with complete dedicated graphics and a huge hard drive to store photos and videos giving the MacBook Pro Laptop their perfect study companion, priced at £1,499."
3. Perfect for portability: HP: Envy 4-1010S Ultrabook
"The HP Envy Ultrabook has been built for results on the move – weighing just 1.40kg, it's perfect for carrying to lectures or seminars, priced at £649.99."
5. Perfect for multi-media entertainment: Sony: Vaio E1711F1EW
"This Laptop is perfect for audio and video content; Sony Entertainment network allows students to enjoy millions of songs and thousands of movies. priced at £499.95."
5. Perfect for keeping in touch: Samsung: Galaxy Note, Wi-Fi
"Thanks to the quad core processing, multiple apps can be used on the same screen, perfect for students who like to interact with the world of social media, priced at £399.95."
6. For connectivity on the go: Samsung: Galaxy Note, 3G
"The Samsung Galazy Note 10.1 gives you the power to be more productive wherever you are –allowing students to connect with friends wherever they are, priced at £499.95."