Australian police are investigating the possible abduction of an Irish woman in Melbourne, and are keen to speak to a man seen on CCTV approaching the 29-year-old shortly after her last known sighting.
Jill Meagher, who disappeared after drinks with friends late last Friday night, has not been since she left a bar just after 1.30am.
Melbourne police have released CCTV video from a bridal shop which shows Meagher walking towards her home in Brunswick which she shares with her husband, Thomas.
In the video, a man in a blue hoodie is seen walking back and forth around the shop before approaching Meagher, who police believe may have been on the phone, before walking off slightly ahead of her.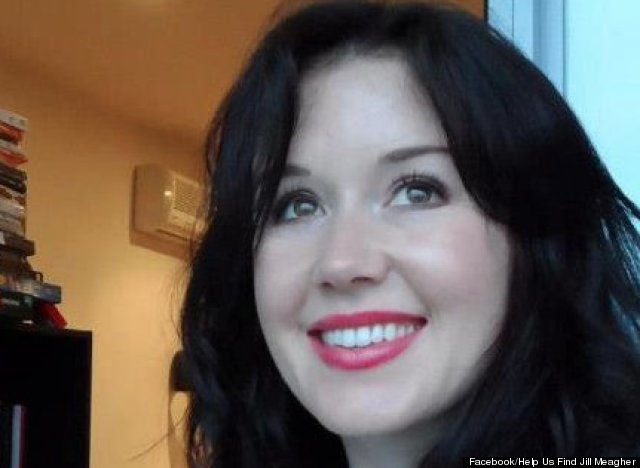 Jill Meagher, 29, has gone missing in Melbourne, Australia
"We are particularly interested in this man in the blue top who appears to be talking to Jillian," Detective Inspector John Potter said.
"She's holding her phone, possibly about to phone or phoning someone.
"We are extremely keen to talk to that person."
Meagher's brother Michael McKeon, who lives in Perth, claims he last spoke to her in a two-minute phone call at 1.43am.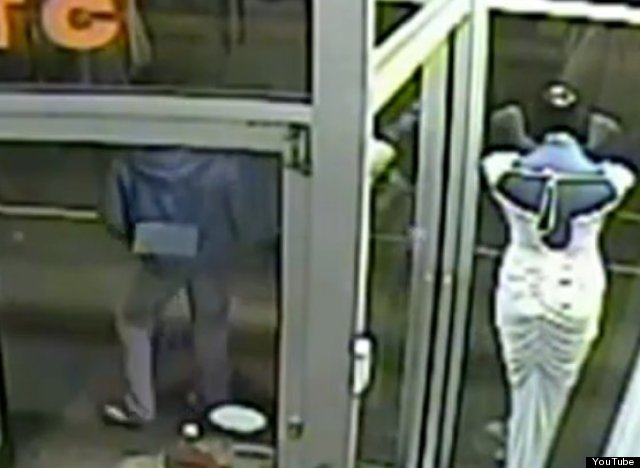 The unidentified man police want to speak to was captured on CCTV
Police are also keen to hear from the seven people seen passing the bridal store within a few minutes of Meagher, in the hope that they may know more about her movements.
Aside from the video, police have found one of the two bags Meagher was carrying that night, discarded down an alley between the bridal shop and her home.
However, police are suspicious that the bag may have been planted in the alley to throw off police as it was not found in a previous search of the area.
A Facebook page, Help Us Find Jill Meagher, has been created dedicated to finding the missing woman.