One Direction star Liam Payne is reportedly single again after splitting from dancer girlfriend Danielle Peazer.
The pop hunk began dating the pretty brunette after they met when he was a contestant on The X Factor in 2010. Their relationship has stood the test of time since the band went global, despite Danielle being bombarded by online abuse from Liam's overeager Twitter followers.
The duo moved in together and it seemed that marriage could be on the cards in July when the singer posted a picture on image-sharing website Instagram of their hands clasped alongside the caption: "I'm her's (sic) and she's mine forever. (big news coming up)."
His representative subsequently denied the rumours, and now it appears the pair have parted ways due to Liam's hectic schedule.
"They both still care for each other and will remain friends, but it all just got too much."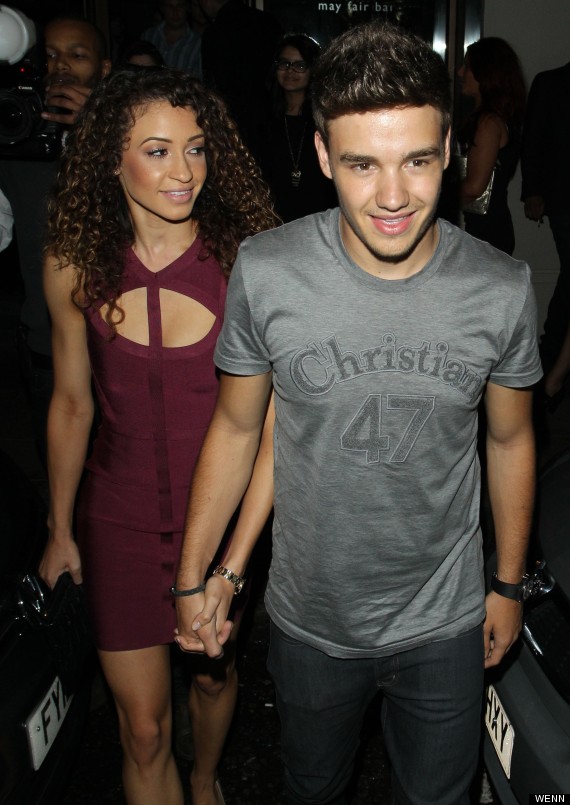 Just last week, Liam was openly chatting about his girlfriend, and admitted she found the Twitter abuse hard to take.
He explained: "Danielle's got over a million followers on Twitter, it's just crazy. She's been getting stopped in the street. She got chased by some girl in the park the other day, which is scary.
"They seem to have settled to the idea now, but every so often she gets death threats and stuff and she doesn't need that. Danielle's not the most confident person in the world and really takes note of what people say."
A source tells The Sun: "It was getting impossible to keep it going. They were apart so much and everything that was being said to Danielle on Twitter was getting to her.
HUFFPOST UK CELEB ON FACEBOOK | FOLLOW US ON TWITTER
ENTER OUR COMPETITION TO WIN A CAMERA