Louis Smith is set to send pulses racing when he takes to the Strictly Come Dancing floor over the weekend, and it looks like he has made himself more available to new female fans after ditching his girlfriend.
The Olympian has revealed he is single again after ending his brief holiday fling with model Chantelle Hole.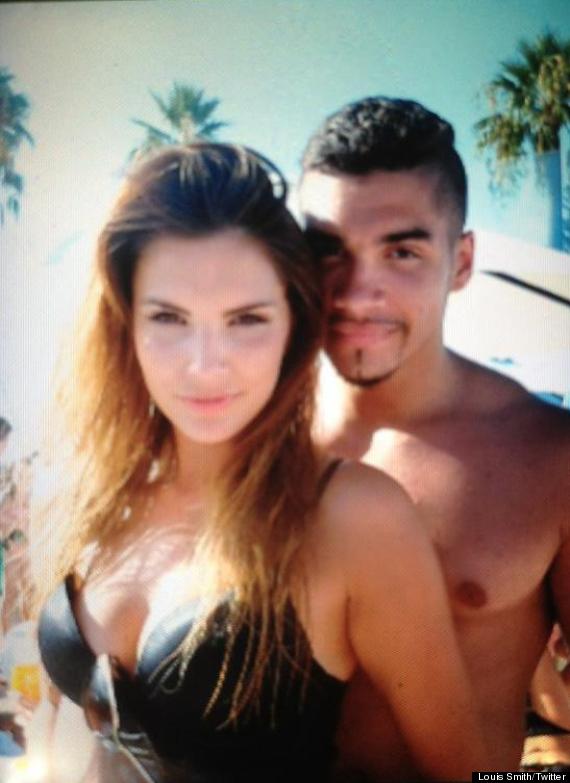 The pair hit it off during a recent trip to Marbella, with Louis even tweeting a snap of them looking very couply indeed, but he now insists the romance is over, claiming it was nothing serious.
"I met Chantelle on holiday and we went for a meal. There was definitely something there but it was never serious," he told The Sun.
"That's part of meeting someone, though, isn't it? Thinking you have a connection and going out to get to know each other a bit more."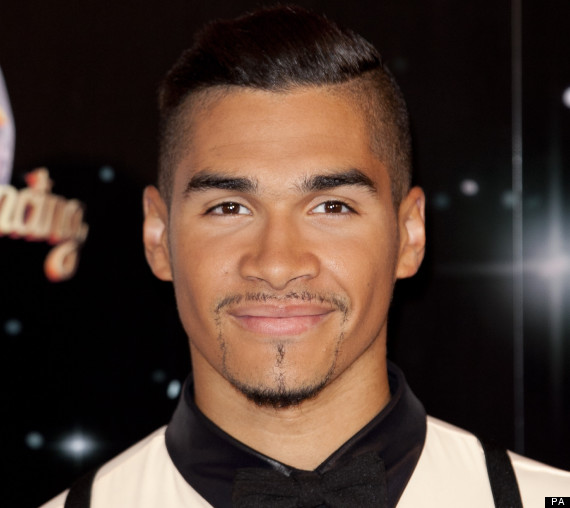 Adding that he and Chantelle are "friends now", he said he is now free to talk to other women, including his co-star Kimberley Walsh, who he revealed he has a crush on.
Describing the Girls Aloud singer as "beautiful", he said: "The thing about having a crush on a celebrity is that, if you've never met them, you are attracted to them but when you meet them it changes.
"Before I met Kimberley I was like, 'Oh my God, Kimberley from Girls Aloud!'
"But now we're on the same show, we get on well. We're like mates. The show is brilliant because if you stick me in front of a camera I'm confident. But I do get shy when I'm talking to good-looking women. I need more practise."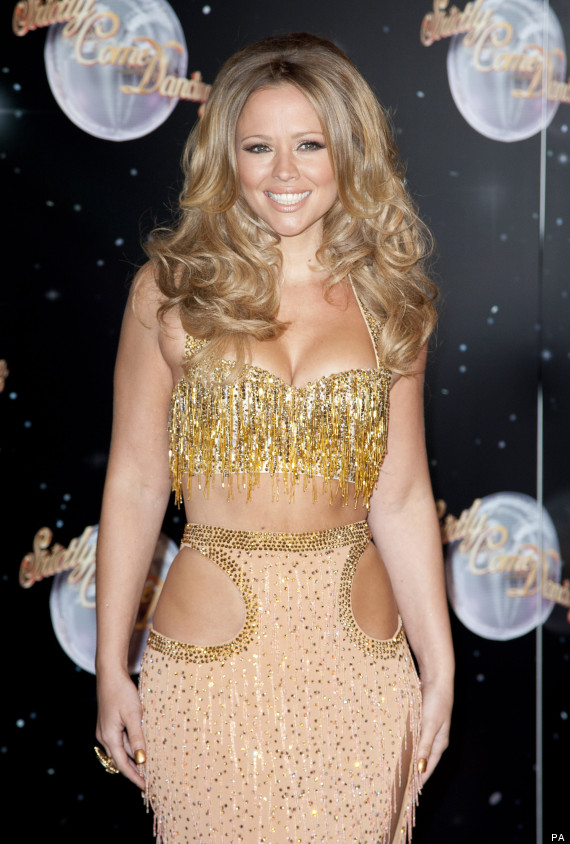 Despite being on the lookout for love, Louis has also admitted he is scared of having his heart broken again after a painful break-up with an ex-girlfriend.
In an interview with Heat magazine, he said: "I've had one girlfriend, one break-up, and that was very painful indeed. I think that's probably why I'm so hesitant to get into another relationship...
"I'm not saying all women are the same, and I don't want to go into what my ex did, but you want to trust someone and when you put everything into a relationship, your trust gets abused. It's hard," he added.
Louis previously said he won't be using his body to help him win Strictly.
HUFFPOST UK CELEB ON FACEBOOK | FOLLOW US ON TWITTER
> IN PICS: STRICTLY COME DANCING 2012