As Cheryl Cole's right hand woman, you'd think Lily England would know all of her boss' secrets by now.
But obviously Cheryl's new autobiography is the shocking page-turner we'd hoped for judging by how engrossed her PA is.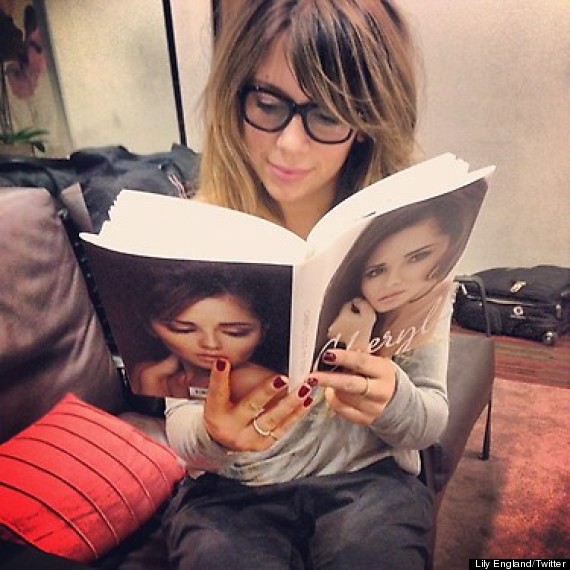 The book is set for release later this month and is set to spill the details on the breakdown of her marriage from Ashley Cole and her axing from The X Factor USA.
Cheryl has promised the book will be explosive, previously issuing a warning to those who have crossed her saying she "has a lot of stuff to put straight".
Lily also tweeted a picture of Cheryl in rehearsals for her A Million Lights tour, which kicked off last night in Belfast.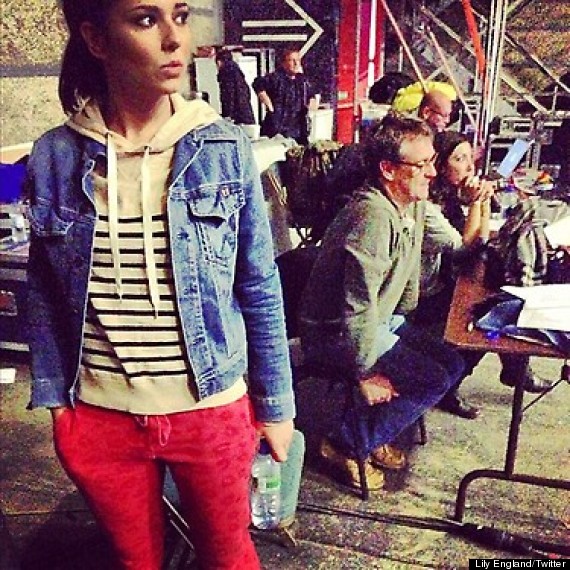 She wrote: "I asked what's with the 15 year old outfit?? The reply... "I don't have time to be stylish I'm rehearsing for a tour *straight face*" #ShesNotAmused hahaha."
It was reported yesterday that Cheryl is set to star in The Hangover 3.
HUFFPOST UK CELEB ON FACEBOOK | FOLLOW US ON TWITTER