Britons are among the most unhealthy people to be around in the midst of a major flu outbreak, research suggests.
Of five populations studied, people from the UK were the least likely to pay more attention to basic rules of hygiene such as washing hands and sneezing into a tissue.
Scientists carried out surveys in the UK, the US, Argentina, Japan and Mexico soon after the 2009 H1N1 swine flu pandemic.
In each country, around 900 people were asked how they had modified their personal behaviour when there was a risk of catching the virus.
Britons were consistently shown to have the most cavalier attitude towards infecting others.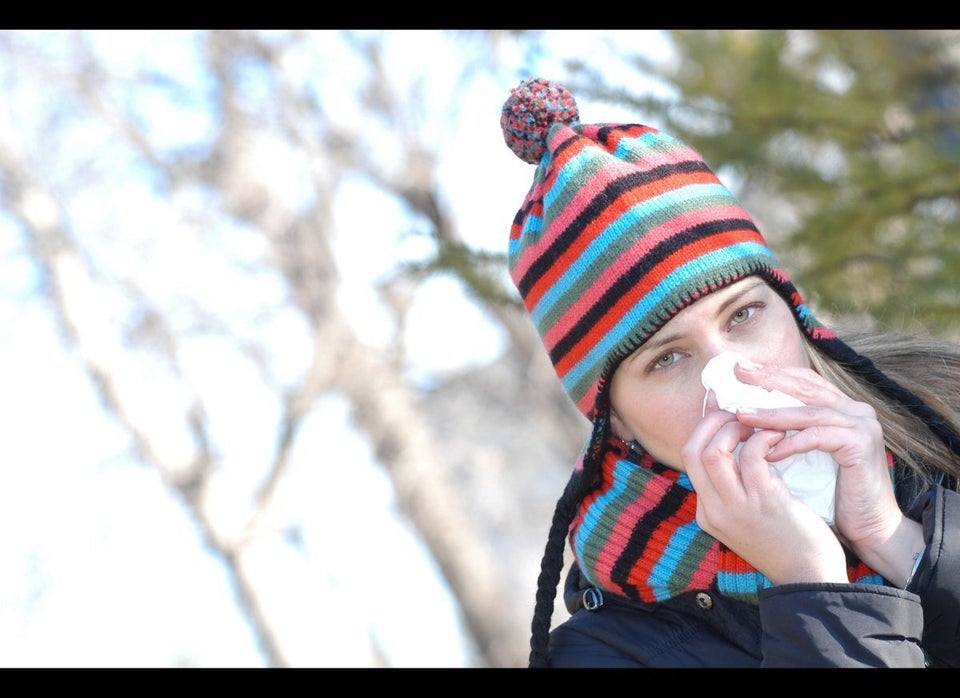 Natural Remedies For Colds And Flu
In particular, they were less likely to take extra care about coughs and sneezes, hand washing, travelling on public transport, and keeping away from people with flu symptoms.
Only 27% of British people questioned said that when swine flu was sweeping the country they covered their mouth or nose with a tissue more frequently when sneezing or coughing.
This compared with 61% of Americans, 77% of Mexicans, 64% of Argentinians and 48% of people in Japan who said they made an increased effort to cover up.
Just over half (53%) of Britons said they washed their hands more frequently, or used a hand sanitiser, compared with 72% of US citizens, 86% of Mexicans, 72% of Japanese and 89% of Argentinians.
People from the UK were also the least willing to avoid hugging or kissing members of their family or friends during the pandemic.
Only 2% of Britons said they followed this strategy, which was adopted by 46% of Mexicans, 21% of Americans and 19% of Argentinians. The question was not asked in Japan, where hugging and kissing is not the cultural norm.
The results were published today in The Lancet medical journal.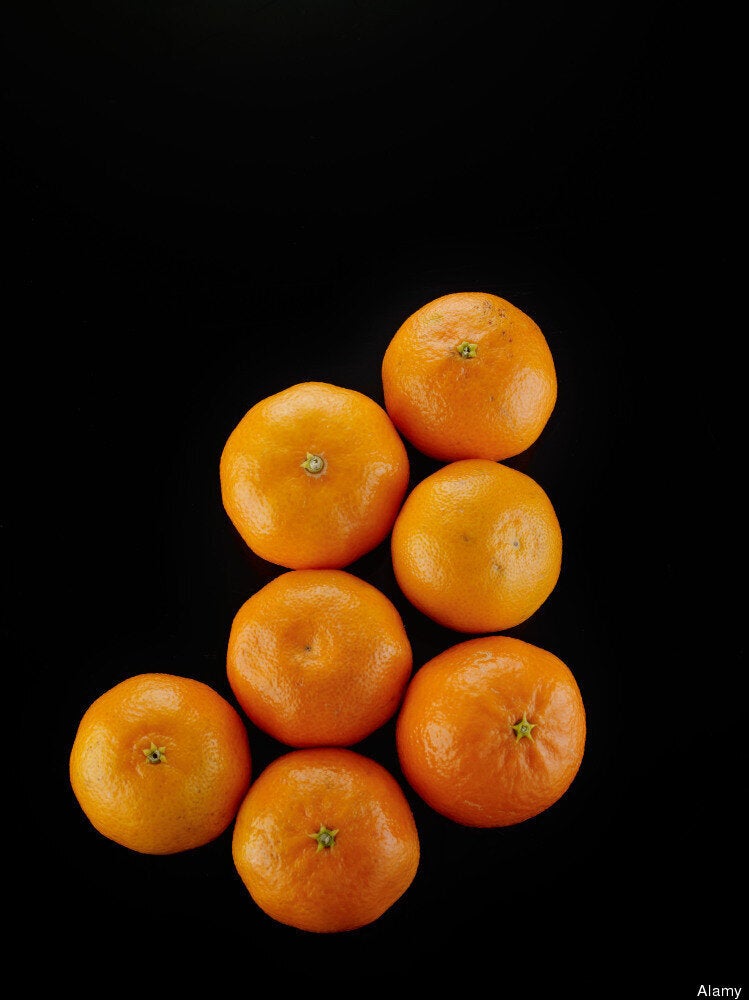 Flu Protection: Myths And Legends, According To NHS
Lead researcher Dr Gillian SteelFisher, from the Harvard School of Public Health in the US, said: "The wide variations between countries in our study shows that in the event of another serious outbreak of infectious disease, public perceptions have to be taken into account to best tailor and communicate policy approaches that need public support in each country.
"Our findings suggest that promoting non-pharmaceutical interventions - such as handwashing and avoiding large public gatherings of people - do not jeopardise the adoption of vaccination, though the uptake of vaccines was low compared to other behaviours in all countries we surveyed.
"To maximise the effect of pandemic policies, future efforts might need to combine vaccination programmes with support for the most effective non-pharmaceutical interventions."
In a linked comment, Professor Alison Holmes, from Imperial College London, wrote: "Providing an effective response to emerging infectious disease remains a pressing global health challenge. Governments and international organisations have to promptly implement feasible and proportionate health protection measures, while accepting the limitations of the scientific evidence used to underpin those measures.
"Establishing which protective behaviours are effective is not sufficient - we need to understand how populations make sense of recommendations and adopt them."
The survey also showed that people in Mexico and Japan were the most likely to resort to wearing facemasks in public to avoid catching swine flu.
Masks were worn by 71% of Mexicans, 63% of Japanese, 19% of Argentinians, 11% of Britons, and 8% of Americans.
Just 21% of people from the UK took any steps to avoid being near someone with flu-like symptoms. In contrast, 56% of Americans, 53% of Mexicans, 43% of Argentinians, and 35% of Japanese kept away from ill individuals.
Eleven per cent of Britons travelled on public transport less often during the pandemic, compared with 51% of Mexicans, 35% of Argentinians, 24% of Japanese, and 16% of US citizens.
People in the UK were also among the least likely to get vaccinated against flu. A total of 19% of Britons, 27% of Americans, 33% of Mexicans, 25% of Japanese and 16% of Argentinians had the jab.