Olly Murs has told how he turned to drink because he felt desperately unhappy after shooting to fame on The X Factor.
The Heart Skips a Beat hitmaker had an emotional breakdown after a disastrous appearance on panel show 8 Out of 10 Cats last year, and he went backstage and wept to his manager Sarah Thomas.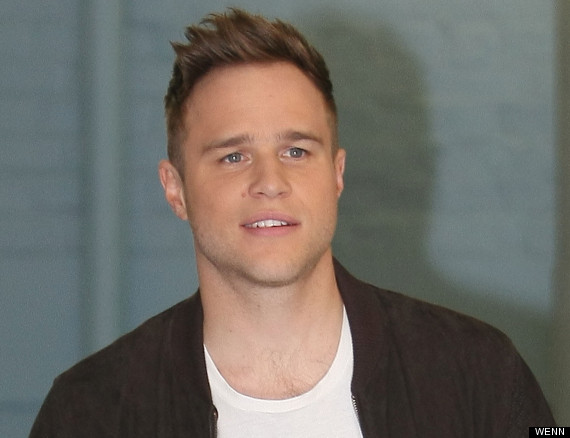 Olly admits the pressures of his career had become too much, and he longed for a break - even though he was at the top of his game.
In an excerpt of his autobiography Happy Days, he writes: "For the first time in my career I didn't feel happy. I was so drained and down. I wasn't enjoying anything I was doing. I was just working, working, working... Looking back, I don't think I was depressed, as it happens - I was just exhausted, run down. I was sitting there crying even though my career could not have been ­going any better. Something clearly wasn't right." A week before that TV appearance, Olly began to twig he was having problems while filming an episode of Celebrity Juice, where he was ­allowed to drink on set.
He recalls: "I remember getting really drunk, I felt like I just wanted to drink - note that word, 'wanted' to drink. I've never ­'wanted' to drink in my life! I enjoy a few beers with the lads like everyone does, but this was different.
"After Celebrity Juice I was like, 'Give me another vodka!' and I was getting really p**sed. I felt like I needed a boost and drinking was that boost. But of course the boost didn't last, and when I sobered up I was back to being unhappy again."
HUFFPOST UK CELEB ON FACEBOOK | FOLLOW US ON TWITTER
ENTER OUR COMPETITION TO WIN THE ULTIMATE AIRPORT LOUNGE EXPERIENCE
> WATCH: CATCH UP ON ALL TODAY'S CELEB GOSS
> IN PICS: X FACTOR'S BIGGEST LOSERS
X Factor: The Biggest Losers