Prince Harry's privates have been credited with bringing Las Vegas £14m worth of free publicity.
Pictures of the prince naked during a party in his private suite at the MGM Grand hotel went around the world - as did the now legendary tale of Harry's boozy weekend.
Scroll down for more pictures of Prince Harry, with clothes on!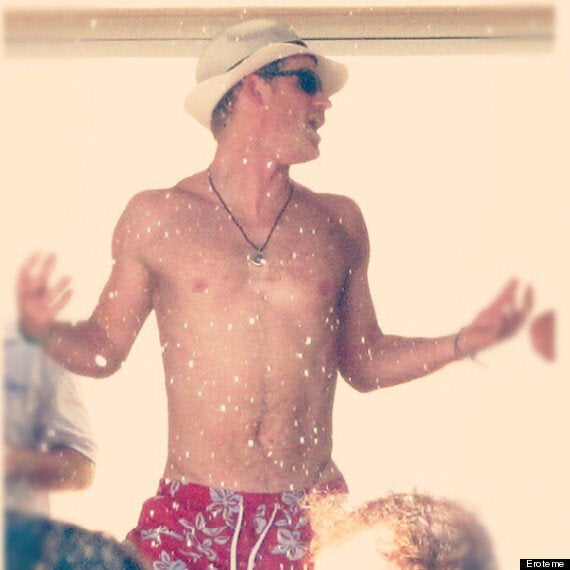 Hope he wore sunscreen: Prince Harry bares his pasty torso in Vegas...before everything
While the agency is unable to say how much the scandal boosted profits by, it has no doubt it had a positive effect on the Las Vegas economy.
Were he not already a minted member of the royal family, the prince has had the opportunity to line his own pockets too off the back of the incident.
Playgirl and The Chippendales were so impressed with the crown jewels they want a second look – and they're prepared to pay big bucks for the privilege.
Playgirl publisher Vincent Stevens told E!: "There's no way in the world that he would ever consider this, but you're talking about numbers in the six figures right off the bat.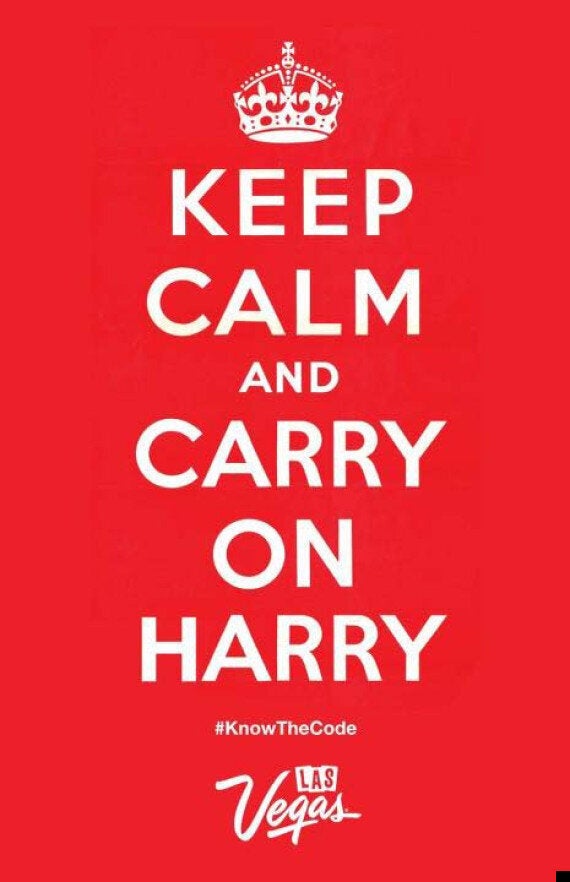 The prince appears to have become an unofficial patron of Las Vegas
Meanwhile The Chippendales are also trying to recruit the naked prince, with a Las Vegas spokesman telling TMZ: "Chippendales at the Rio All-Suite Hotel and Casino are reaching out to the royalty to gauge his interest in being our next guest host.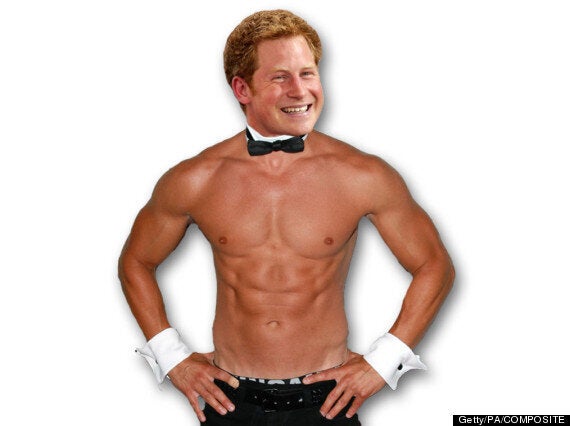 Bumping and a-grinding: How Harry would look as a Chippendale
Even if the prince refuses legitimate offers to disrobe, oil up and gyrate in public - there could be more leaked nudity on the way. TMZ reports there were "several" girls taking pictures on their mobile phones during the night in question.
Of the pictures already doing the rounds, a friend of Harry's has described the girl who sold them as "despicable".
Landon believes the culprit was "one of the bikini-clad girls who attended the party" and insisted the prince's friends were "really careful" not to betray him.
Until then no papers in the UK had used them following a request from St James's Palace, made via the press watchdog, to respect Harry's privacy.
The Rupert Murdoch-owned tabloid said it was carrying the pictures so the millions of people who get their news in print or have no internet access could "take a full part in that national conversation".
The Sun managing editor David Dinsmore said the paper had "thought long and hard" about whether to use the pictures and said it was an issue of freedom of the press rather than because it was moralising about Harry's actions.
See some pics of Prince Harry wearing clothes!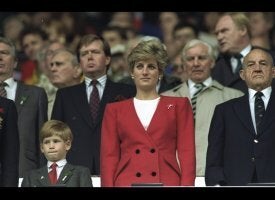 Prince Harry Through The Years!
Related