Anyone missing a giant eyeball?
This freakishly large peeper was found washed up on a Florida beach - and no one can be sure where it's from...yet
Gino Covacci spotted the eyeball on Wednesday as he strolled on Pompano Beach.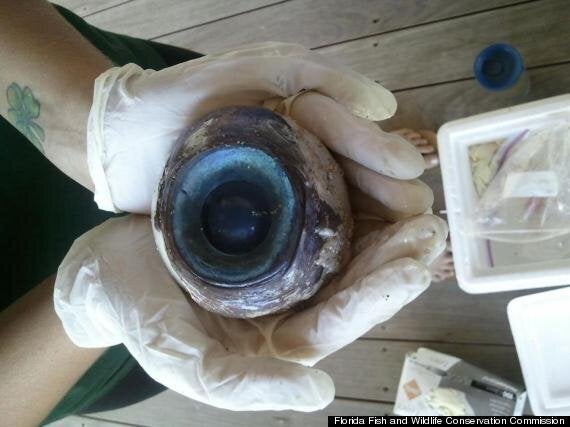 Covacci told the Orlando Sentinel: "It was very, very fresh. It was still bleeding when I put it in the plastic bag."
"It will probably take a little while to identify the eye."
While tests are conducted, the FWC has invited theories on the origins of the eye via Facebook, garnering suggestions of giant squid, whales, swordfish, a mastodon and... Bigfoot (in the sea?!).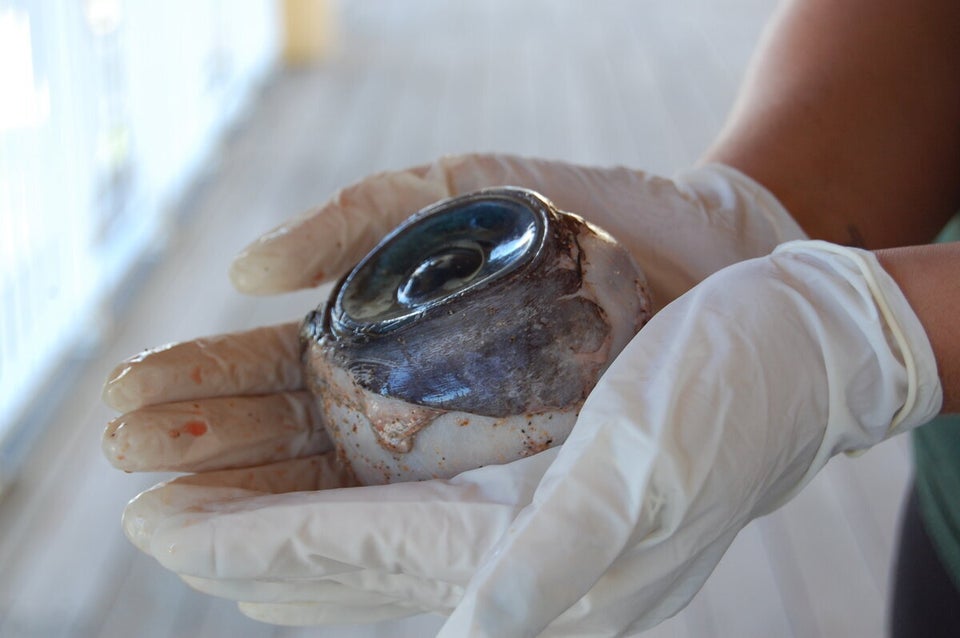 The Mysterious Eye