England's washout in Poland on Tuesday night prompted some to air their sympathies for the supporters who had travelled to Eastern Europe but were now deprived of watching the Three Lions. But spare a thought for Roy Keane, who had to endure Adrian Chiles' presenting skills for an unconscionably long amount of time.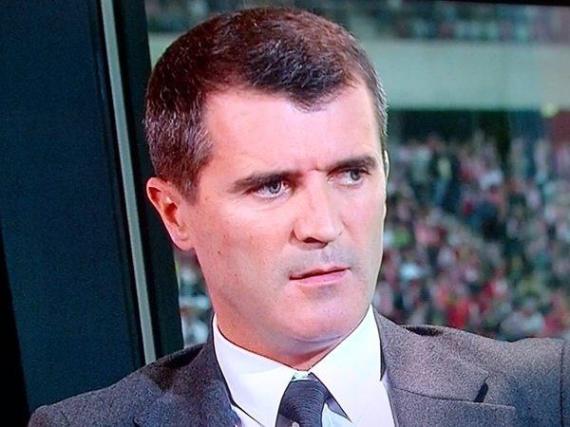 If looks could kill
Whereas Gareth Southgate and Lee Dixon appeared to find the dubious Brummie funny, Keane looked like he'd rather watch the Great British Bake Off. Whenever Chiles made one of his infamous and, frankly, unfunny quips, Keane looked like he wanted to do what he did to Southgate in the 1995 FA Cup semi-final. Only worse. Keane stamped on Southgate at Villa Park in that replay 17 years ago.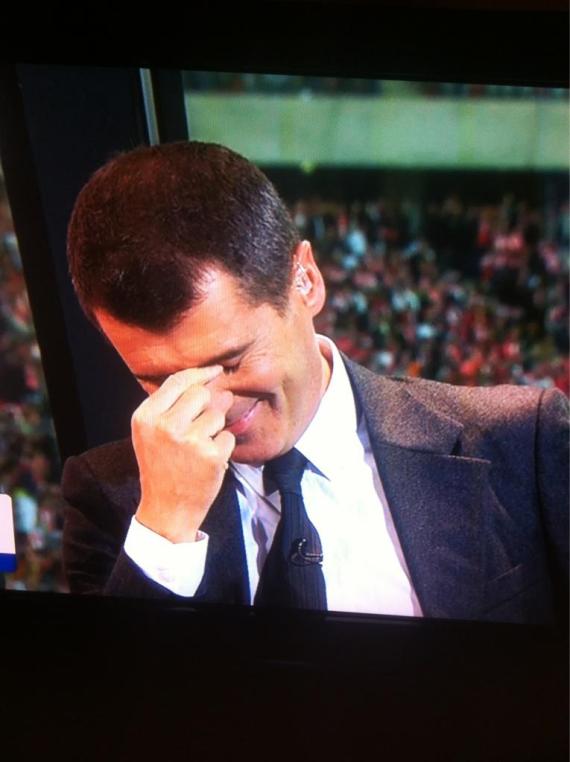 So bad it's funny?
Alongside Chiles, Keane can barely conceal his contempt for a man who sits in the seat once occupied by Brian Moore. That he continues to tolerate him is a remarkable achievement, especially when one considers Keane's threshold's past. During Euro 2012, it was on a near-daily basis.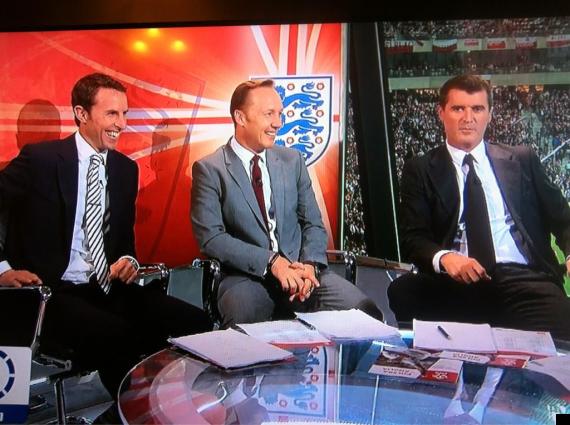 What have I done?
Keane was in the Brian Clough role and, unlike Chiles, lived up to his billing. Whereas Clough called Jan Tomaszewski a "clown" in 1973 when England played Poland, Keane decided the clown in this sideshow was the referee.