Liverpool's managing director Ian Ayre has written to Sean Cummins, the user behind the Duncan Jenkins parody Twitter account, to apologise for the behaviour of the club's communications director Jen Chang.
Cummins alleged in a blog post this month he was threatened by Chang, vexed by the parody account costing Liverpool more money in transfers due to his 'mole' inside the club.
Chang met with Cummins at Evuna restaurant in Deansgate, Manchester, where he suggested the 35-year-old copy writer would receive "dog s**t through your letterbox", suggested his family's livelihood would be at risk and also suggested he may revoke Cummins' Anfield season ticket.
A picture was leaked of the pair, via CCTV, meeting in the restaurant and on Tuesday the Sportingintelligence website revealed Cummins, who had no mole at Anfield, had received an apology.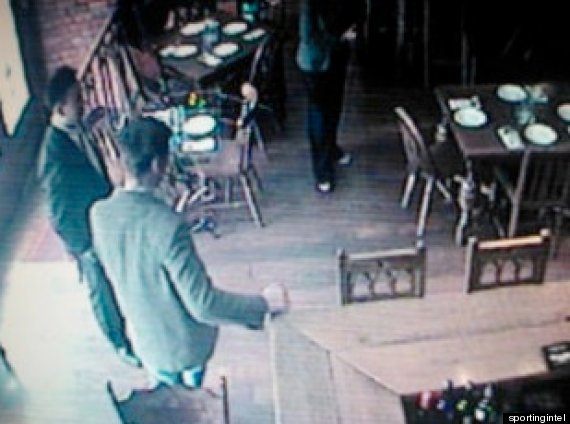 Chang and Cummins
Ayre wrote in the letter:
"Based on everything I have heard and seen, including information provided by the parties involved in the matter, I acknowledge some of the elements you highlight were not appropriate.

"I would therefore like to apologise to you on behalf of Liverpool FC, for any upset and distress this caused you.

"Clearly it is not appropriate for me to comment on how the club is managing this internally, and I trust you understand this."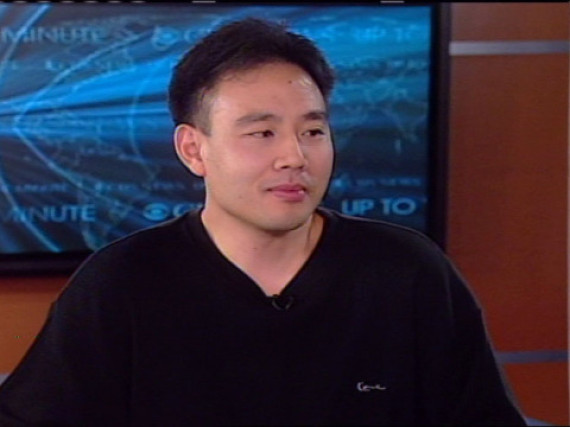 Chang used to work for Sports Illustrated
Chang has not tweeted since the day Cummins penned his blog post, and his position could now be in jeopardy after Ayre was compelled to apologise for the former Sports Illustrated journalist's antics.
Brought in to the club during the summer, the English-born former journalist was expected to oversee a more positive PR initiate after the disaster the club experienced during and following the Luis Suárez race row last year.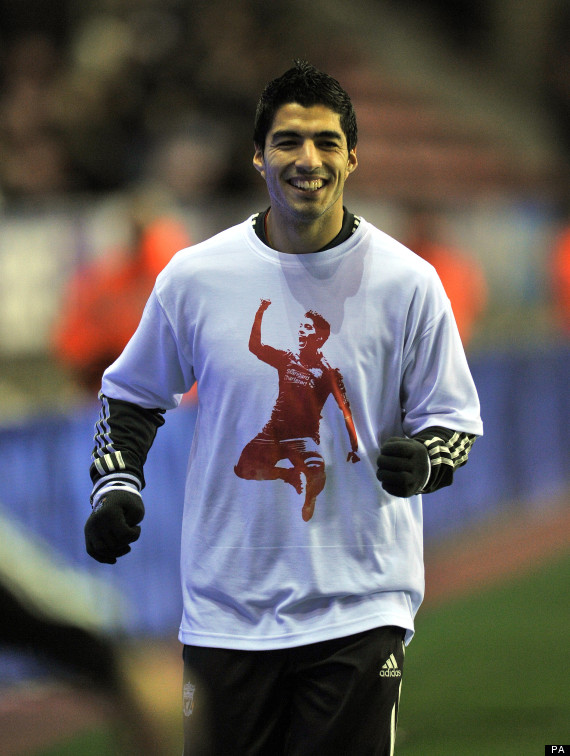 The Suárez affair damaged the club's integrity
Liverpool refused to comment on what action may or may not be taken against Chang.
Cummins, who closed his personal Twitter account after he was outed as the user behind the parody account, told Sportingintelligence: "As a Liverpool supporter, I fully appreciate that our great club has got a lot more serious issues to handle than what a spoof character was writing on Twitter," Cummins said on Tuesday.
"It was never, ever my intention to distract from those issues, and I was shocked and surprised things unfolded as they have done, over a made-up character who was always clearly trivial.
"All I ever wanted was an apology and I got one in writing today."