For someone that says they don't care about gaining weight, Lady Gaga is talking about it rather a lot.
Fresh from going on an internet rant about it, Gaga has now begun to point the finger at the media, asking why they do not question Adele's size.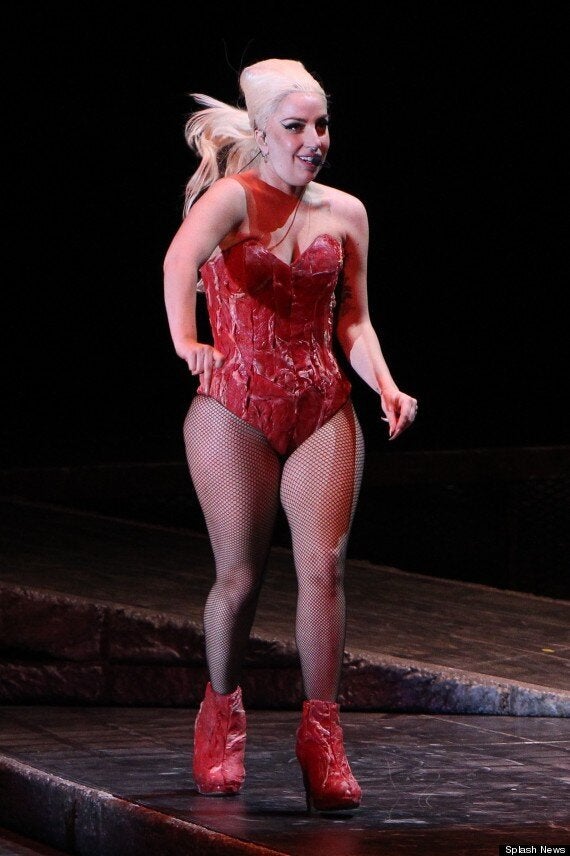 This picture prompted worldwide speculation about Gaga's weight
In an interview with Stylist magazine, she said how jealous she was of the 'Skyfall' singer.
"Adele is bigger than me, how come nobody says anything about it?" Gaga said.
"She's so wonderful and I think her confidence is something I have to match.
"She has set the bar very high for a lot of women. I need to be a confident woman and just say politically active things when I can that are helpful to young people."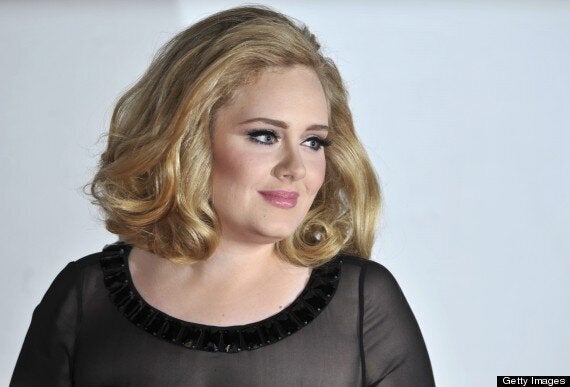 "I was acutely aware of some photos on the internet, my mom called me and was like, 'Did you gain weight?' - everybody was telling me about it, and I didn't really care," she said.
"But when I heard it was on the news, where they talk about wars, the economy crashing and the election - I just thought, 'This is f*cking ridiculous'. I mean, what kind of example is that to a young girl sitting at home?"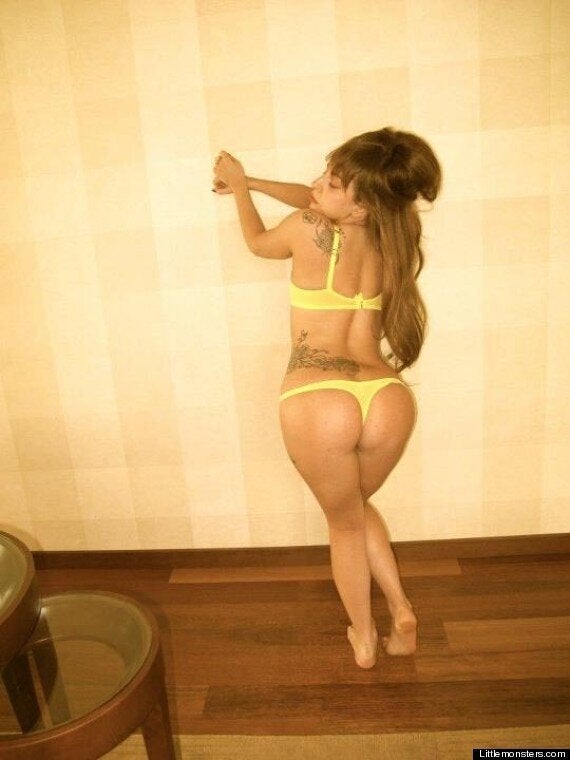 Gaga hit back at weight critics by posing in her undies
She then launched a 'Body Revolution' campaign, posting on Twitter: "My boyfriend prefers me curvier. When I eat I am healthy and not so worried about my looks, I'm happy. Happier than I've ever been.
"I am not going to go on a psycho-spree because of scrutiny. This is who I am. And I am proud at any size."