The star has reportedly splashed out £5.6million on a luxury home in London's posh Notting Hill to share with her partner Simon Konecki and their newborn son.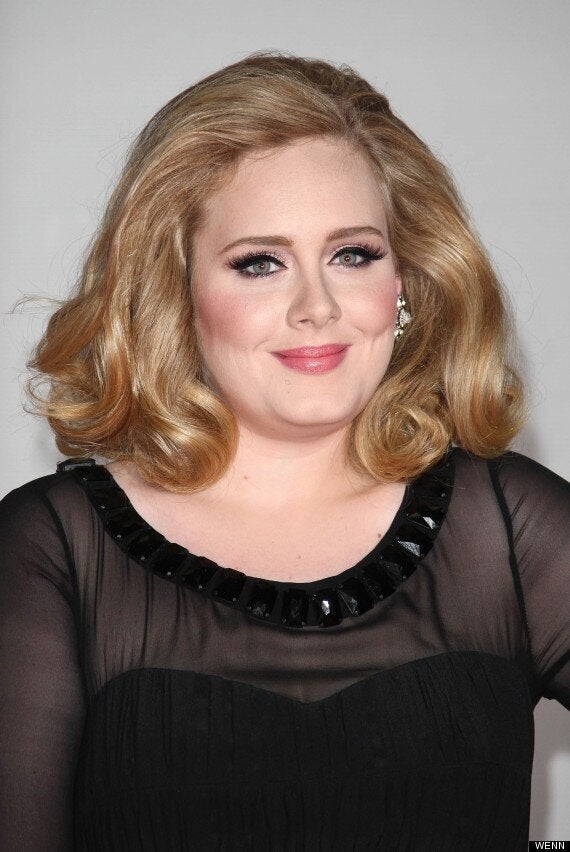 Adele has splashed out on three new homes
The singer - who is worth over £20million - will count the likes of Pippa Middleton and Kylie amongst her neighbours who both reportedly live in the same area.
Adele is also said to have bought herself a £6 million pad in Surrey and another in Brighton.
That's a lot of curtains.
Meanwhile, Adele's mate Alan Carr revealed that the new parents have yet to decide on a name for their son.
"He is lovely, ­really lovely. A beautiful boy and the two of them are getting on brilliantly. Really great."
> IN PICS: PREGNANT CELEBS