Comedian Freddie Starr says he is being made to feel like a criminal after he was questioned for a second time as part of the investigation into the Jimmy Savile sex scandal.
The 69-year-old was arrested on Thursday last week and returned for further questioning on Friday.
He told the Sunday People: "The way I'm being treated I feel like I'm the new Yorkshire Ripper."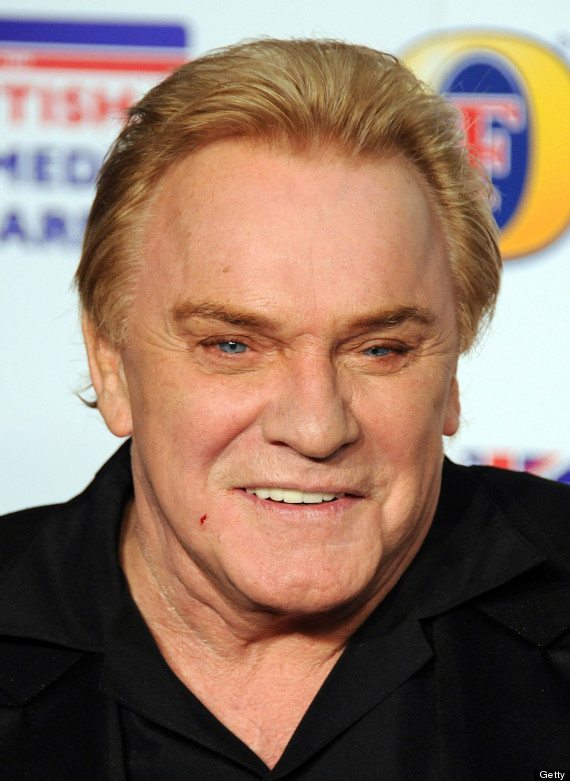 Freddie Starr strongly denies the allegations
Recounting how his watch and shoelaces were confiscated to ensure he wasn't able to make a noose to kill himself, he added: "It's horrible. I'm being made to feel like a criminal. I've never ever been in trouble before and I haven't got a police record."
Starr, who has suffered four heart attacks, added: "I think if things keep on like this, it's going to kill me... or something will happen."
He was interviewed on suspicion of sexual offences and falls under the strand of the investigation classed as "Savile and others".
Starr has strongly denied accusations linked to the abuse claims, which allege he tried to grope a 14-year-old schoolgirl in Savile's TV dressing room in 1974. Starr has branded the late Jimmy Savile 'despicable' and 'disgusting'
Starr, who is engaged to Sophie Lea, 34, also claimed he himself had been sexually abused as a child and that the experience "ruined his life".
Last month he branded Savile "despicable" and "disgusting", and urged police to interview him so he could clear his name.
His arrest follows that of Gary Glitter on Sunday by officers working on Operation Yewtree.
Former pop star Glitter, whose real name is Paul Gadd, was questioned at a central London police station after being detained at his home in the capital.
Savile, who died last year at the age of 84, is now believed to have been one of the UK's most prolific abusers, with about 300 possible victims.
SEE ALSO:
Scotland Yard is leading a national investigation into the television and radio star's activities.
Detectives are following 400 lines of inquiry while the BBC has launched an inquiry into the culture and practices at the corporation in the era of Savile's alleged sexual abuse.
It is also looking at the decision-making process which saw a Newsnight investigation into Savile's activities shelved. The review, led by Nick Pollard, former head of Sky News, will report back on its findings later this month.
Savile's estate, reportedly worth £4.3m, has been frozen in response to the mounting allegations.