A predatory paedophile whose "truly horrific" abduction of a 10-year-old boy sparked mass street protests has been jailed indefinitely for public protection.
Jackson kidnapped the boy and took him to his ground-floor flat in Oldbury, West Midlands sparking a desperate search by police and residents.
He tied up and repeatedly threatened to kill the terrified victim, who was held prisoner in a cupboard during a three-hour ordeal.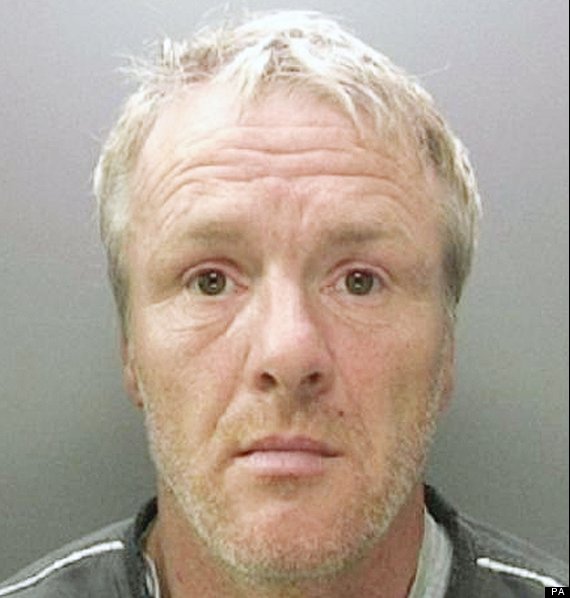 Jackson used to be known as Albert English
The boy was found after he managed to move towards a window and was spotted by a woman in the street.
Jackson, 50, was ordered to serve at least seven years before being eligible to apply for parole.
Jon Brown, NSPCC expert on tackling child sexual abuse, said: "Predatory sex offenders like Mr Jackson are every parent's worst nightmare and he is clearly a very dangerous individual, so it's good that he has been jailed indefinitely.
"He should receive treatment while in jail to deal with his sexual interest in children, but he must not be released back into the community unless it can be demonstrated that he no longer presents a threat."
Anyone who has concerns about a child or wants advice can contact the NSPCC 24 hours a day, 7 days a week, by calling 0808 800 5000, emailing help@nspcc.org.uk, or texting 88858.