The head of the GB cycling team, Shane Sutton, has been taken to hospital in Manchester suffering bleeding on the brain after being knocked of his bike.
The crash comes only a day after Olympic gold medalist, Bradley Wiggins, was involved in an accident in Lancashire. He has since been released from hospital with fractured ribs and a dislocated finger.
Sutton collided with a Peugeot 206 at 8.55am Thursday morning in Levenshulme.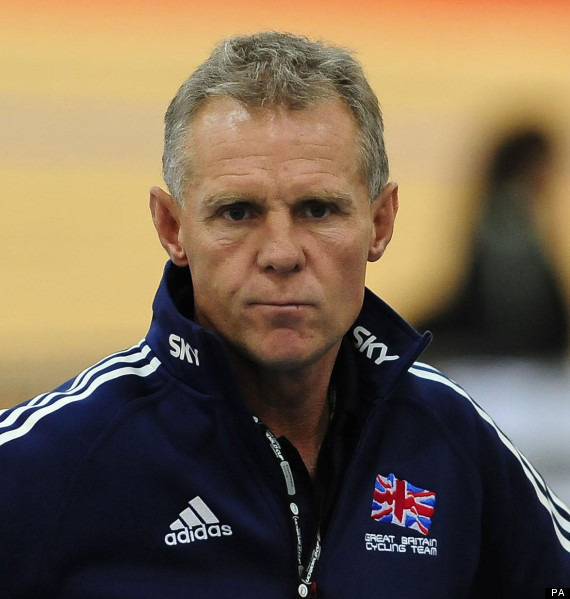 Sutton oversaw the amazing cycling medal haul at this year's Olympics
Team GB cycling released a statement saying: "Shane was taken into hospital where it was identified he has suffered bruising and bleeding on the brain. Shane was wearing a helmet.
"He is set to undergo more tests, and is likely to stay in hospital for the next few days.
"It is extremely rare that our riders and coaches are hurt while out cycling on the road, even rarer that two incidents should occur in a short space of time, and we wish Shane and Bradley a speedy recovery."
The incident has prompted the AA to speak about the "two-tribe mentality" that exists between cyclists and motorists.
AA president Edmund King said the accidents were "a reminder to all drivers that we need to be more vigilant particularly when pulling out of entrances and turning at junctions".
He went on: "With autumnal weather and darker evenings it is essential to check and double check for cyclists, pedestrians and indeed other road users before pulling out.