Blonde coloured, hoppy with a citrus finish. That would be the 'Mad Nad' ale, not Nadine Dorries herself.
In honour of their MP's appearance on reality TV show 'I'm A Celebrity Get Me Out Of Here', local Bedfordhsire brewery Banks & Taylor have produced a special bitter (4.1%).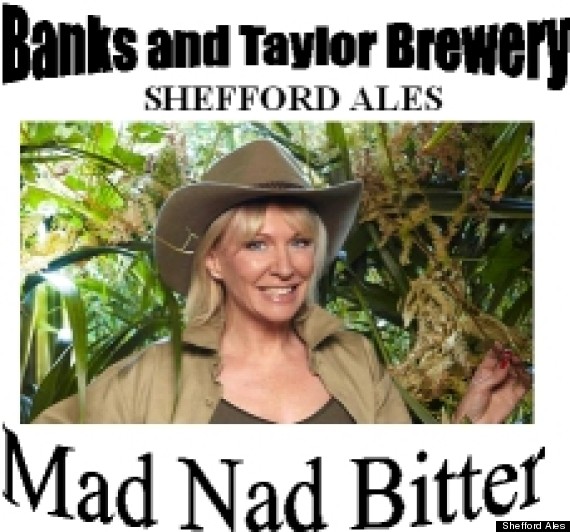 Staff at Dorries' constituency office should be able to help themselves to a pint or two at lunch as the brewery is only 100 yards from their desks.
No doubt there will be strong demand by Dorries' fellow MPs for 'Mad Nad' to be served in parliament's bars down in Westminster.