Security cameras in Brazil caught the terrifying moment a light aircraft missed a runway and crashed just yards from a major road in the country's capital, Sao Paulo.
The Cessna aircraft overshot its landing and came crashing down on to a wall between the airfield and the road, narrowly avoiding what could have become a pileup on the runway.
The plane's pilot has reportedly suffered serious injuries from the crash, although his passengers emerged largely unscathed.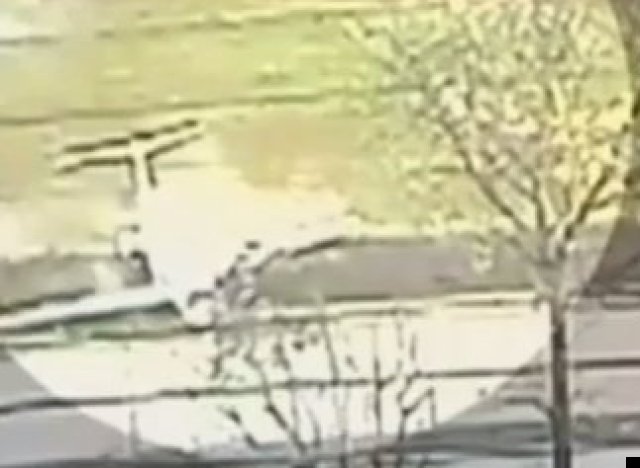 No one was killed in the crash but it could have been much worse
Meanwhile, this crash video follows another devastating crash in Jackson, Mississipi, USA on Tuesday night. Three people were killed and flames and black smoke billowed from the wreckage of the Piper PA-32 single-engine plane after it plunged into a house in the state capital.
All three pilots were killed while one resident of the house managed to escape with minor injuries, reported WJTV-TV. It was unclear if there was anybody else inside the house at the time of the accident.