A woman dubbed the "Ice Lady" has admitted shooting dead and dismembering the bodies of both her husband and lover, according to global media reports.
According to the Sun, Goidsargi Estibaliz Carranza, 34, shot dead her husband, Holger Holz, and chopped up his body with a chainsaw before covering the parts with concrete and hiding them in the store room of her ice cream parlour in Vienna, Austria.
Two years later she did exactly the same thing to her lover, Manfred Hinterberger, after he cheated on her. Carranza said that both men had demeaned her, reported Reuters.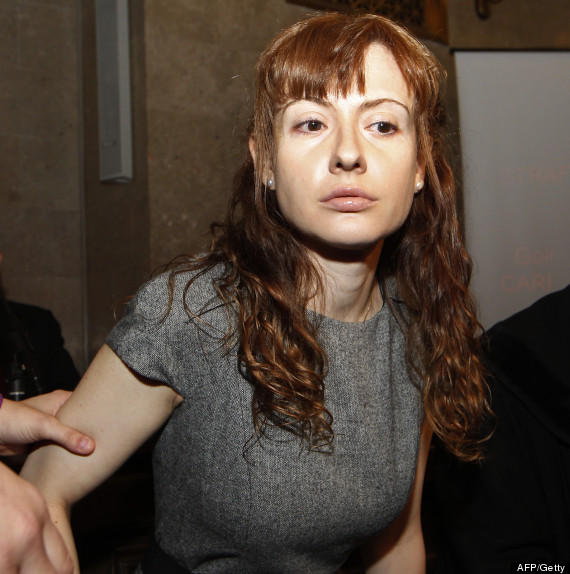 Carranza told the court that she "cleaned and cleaned" after the murders
The murders were uncovered when workmen fitting new pipes found the body parts.
The Daily Mail said prosecutors described her as "singularly cold-blooded".
She prepared for the murders by taking marksmanship lessons and a night school course in "the mixing and application of concrete".
Carranza was arrested whilst two-months pregnant by another man. The baby was born in January but immediately taken away from her.
She subsequently married her new boyfriend in March, according to AFP
She was ruled mentally fit to stand trial and will be sentenced on Thursday.