Sir Paul McCartney has shared his memories of spending time with Jimmy Savile, when the disgraced late presenter would travel around with the Beatles early in their recording career.
Sir Paul revealed in an interview with The Independent he thought there was always "something suspect' about the longtime DJ, particularly when the Beatles dropped him off at his house one time, and he refused to let them come inside.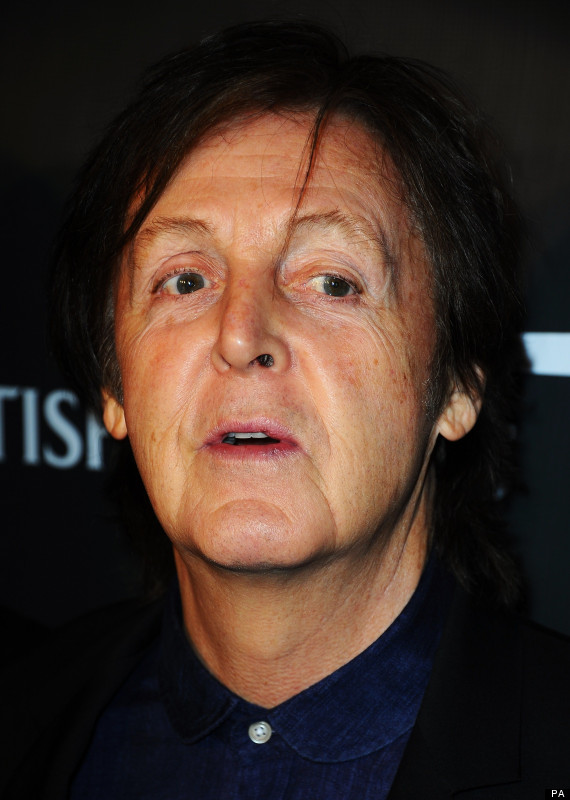 Sir Paul McCartney remembers Savile as "a great entertainer" but with a strange side to him
He said: "We dropped him off at his place outside his house and we said, 'Can we come in for a coffee', and he said, 'Oh no, not tonight lads'. When he'd gone we thought, 'Why doesn't he let us in? What is it?' because most people would have let us in that we gave a lift to. So we always thought there was something a little bit suspect."
McCartney revealed the Beatles were all greatly entertained by "the older hustler guy" persona of Savile, who would regale them with stories when they were on the road together.
And he admitted that "the scene" of this bygone era was "not so PC" as it is now. All the Beatles enjoyed the attentions of girls in their teens, but he said they were careful not to do anything illegal. As he put it, "there were plenty of over-16 year olds."
The full interview will be published at the weekend in The Independent. Read more here at Digital Spy...
Meanwhile, Sir Bruce Forsyth has joined the catalogue of stars to reveal that they always thought there was something strange about Jimmy Savile, the late presenter now at the centre of hundreds of allegations of sexual abuse.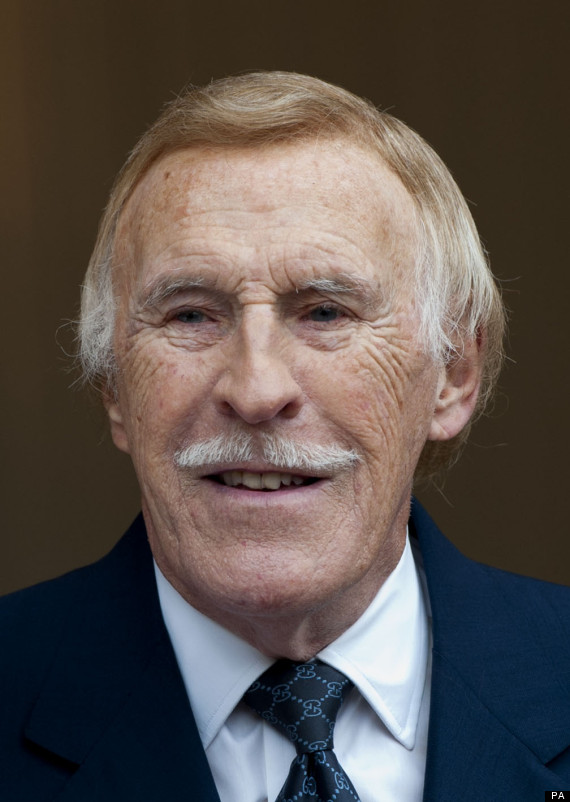 Sir Bruce Forsyth has expressed his sorrow for Savile's own family as well as the victims
The Sun reports the 'Strictly Come Dancing' host as saying: "I never liked him... it wasn't because he was brash.
"He had this manner that you thought, 'What is behind this man? Now we know... which is terrible to find out."
The showbusiness veteran expressed his sorrow for Savile's own family, too. Read more here...
These revelations come in the wake of ITV's second documentary exploring the allegations surrounding Savile, which aired on Wednesday evening.
REVIEW: Exposure: The Other Side Of Jimmy Savile - There's No Fixing This
Seven weeks after ITV's first Exposure programme ignited a stream of claims against the presenter, now numbering more than 400 with some going back 40 years, this follow-up documentary filmed by the original investigator Mark Williams-Thomas concentrated on how Savile infiltrated himself into different corners of society, from Broadmoor Hospital to Stoke Mandeville, and made himself popular with such powerful figures as Margaret Thatcher and Prince Charles.