A Tory campaign chief has called for an electoral pact with Ukip, warning David Cameron that the party could lose out in many marginal seats at the next general election without the promise of an in/out referendum on EU membership.
MP Michael Fabricant, a party vice chairman in charge of parliamentary campaigning, said it was "time to actively consider whether a rapprochement might be possible" to counter a rising tide of Eurosceptic public opinion.
In a starkly-expressed report to the Prime Minister, he concluded: "These steps have to be taken to stop the continued haemorrhage of Conservative votes."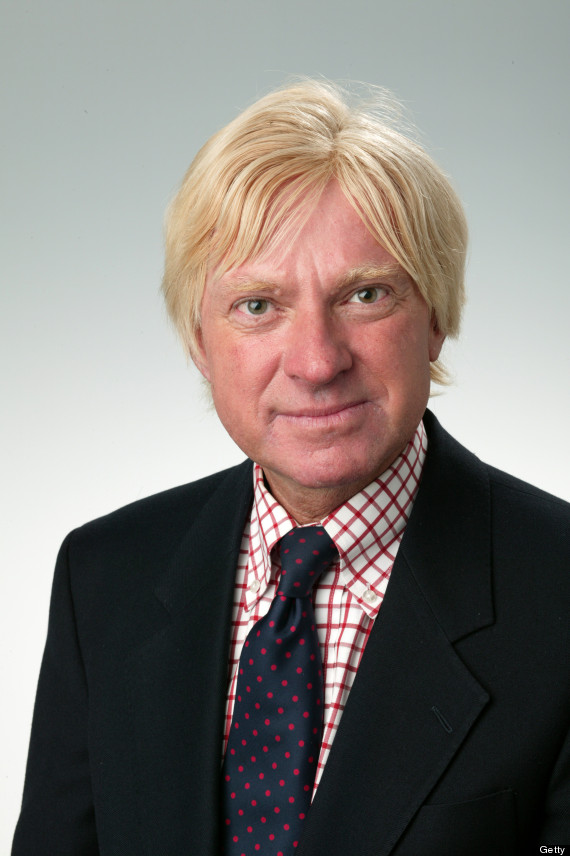 Michael Fabricant called for a pact with Ukip
Ukip leader Nigel Farage retorted that there could be "no deals with the Tories: it's war", blaming the Prime Minister's previous claims that the party was one of "closet racists".
"Cameron's comments over the Rotherham case mean a deal's simply not possible," he told Mr Fabricant on Twitter amid the controversy over children being removed from foster parents in the South Yorkshire town because of their Ukip membership.
Mr Cameron is resisting growing backbench demands for a straightforward referendum on whether Britain should remain a member of the European Union (EU).
He has signalled his readiness to hold a referendum on the EU but is opposed to an in/out alternative and was boosted yesterday by London Mayor Boris Johnson supporting that stance.
But Mr Fabricant said the idea must be considered because Ukip had become "a significant contributory factor in costing the Conservative Party victories in marginal seats".
"It is time to consider actively whether a rapprochement might be possible before the 2015 General Election," he said in the report, which he has published.
"The basis of any deal is clear: a referendum on the United Kingdom's future membership of the European Union."
He Tweeted on Monday morning: "'The Pact' is not a Coalition. No such discussions could take place for at least 24 months. But maths are interesting."
The eurozone crisis and the attention on the future of the EU meant Ukip's message was "gaining traction with many, and fast", he warned, pointing to its third place at this month's Corby by-election.
An in/out referendum promise would mean the Tories had "taken the first step in being in tune with popular opinion... neutralised a Ukip threat and attenuated the politicking of the Labour Party on the European question".
He pointed to Mr Farage's previous statement that he would consider an electoral pact if he was given the promise
"written in blood" of a public vote on EU membership.
Mr Fabricant said he recognised that the policy would be "unpopular with our Coalition partners and so the timing of any such declaration would be critical".
But he added: "Such an offer would not be a sign of weakness by the Conservative Party. It would be a pragmatic extension of existing philosophy from a party of Government.
"Moreover, this could mark the final rapprochement between warring brothers."