Roy Hodgson, Gary Neville and Ray Lewington paid a trip to Great Ormond Street Hospital to provide some Christmas cheer for the young patients on Tuesday.
The England manager and coaches Neville and Lewington visited the Eagle and Bear wards at the world-renowned children's hospital and gave out gifts from The FA to the patients, who may still be in the wards on Christmas Day.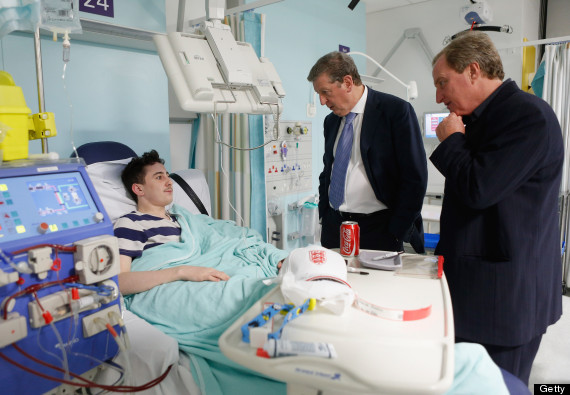 And the pair handed over England goodie-bags to each of the children they met as well as presenting a signed England shirt to both of the wards.
Housed in the Morgan Stanley Clinical Building, the new wards were opened earlier this year and give patients and families more privacy and comfort.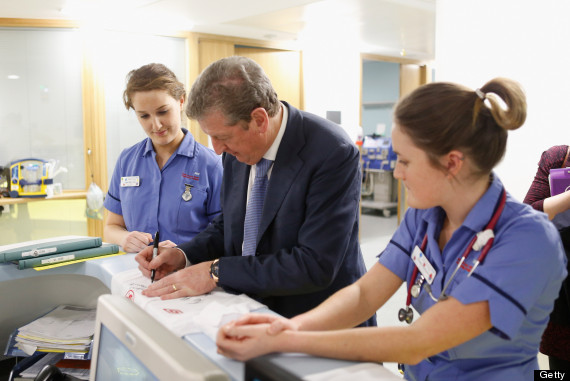 The Eagle ward provides specialist treatment for patients with complex kidney problems, patients on dialysis or those having a kidney transplant and the Bear ward provides specialised inpatient care for cardiac patients.
Speaking about the visit, Hodgson said: "You don't know to what extent your visit will cheer people up but you'd like to think that it can.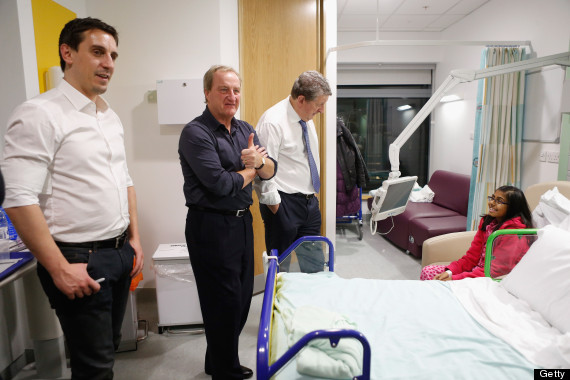 "What we're doing here is of very little importance in comparison to the work that the nurses and doctors are doing here and in comparison to what the parents are doing here too.
"In every ward and bedroom we have been in there has been a sick child with mothers, fathers and grandparents dedicating their time to the child and it's a very saddening experience to see people who have been struck down by quite serious kidney or heart conditions.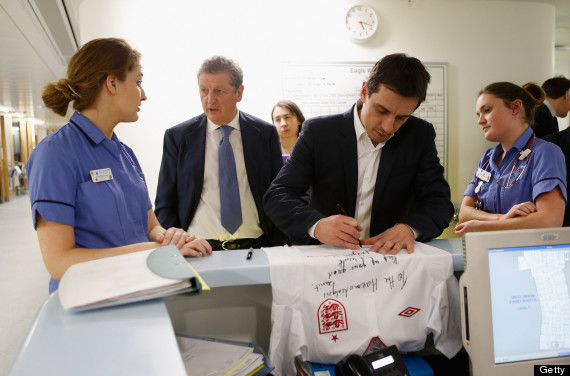 "It's a good occasion for us in a sense that if we can help or cheer them up in any way then it's something we can feel happy to have done.
"At the same time, you have a feeling of powerlessness as well and apart from a few cheery words and smiles, handshakes or pats on the head, you do realise that you are powerless and the only people who can really help are the nurses and the doctors.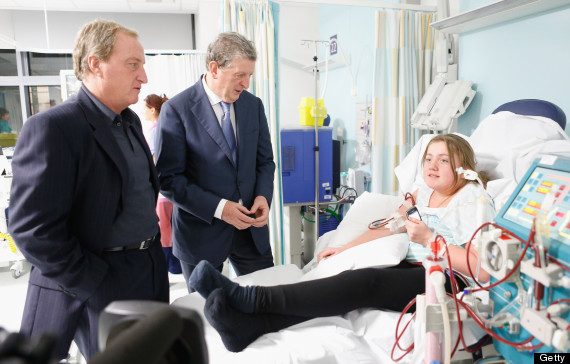 "The new facilities are very impressive and I'm glad that there are patrons about like Morgan Stanley who can put a lot of money into this and ensure that the facilities are here when they are needed."
Great Ormond Street has the broadest range of children's healthcare specialists in the UK and gives hope to children who are suffering from the rarest and most complex conditions.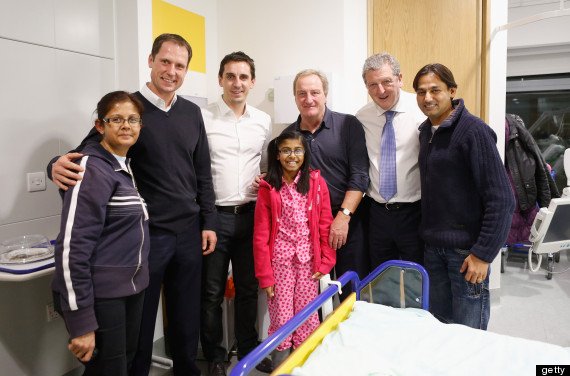 The hospital has over 200,000 patient visits every year and their charity needs to raise £50m a year to help rebuild and refurbish the facilities, provide vital up-to-date equipment and fund research into better treatments for the children.