Strictly Come Dancing's Len Goodman will be hoping three's the charm after marrying his third wife on Sunday.
The professional ballroom dancer-turned-TV judge exchanged vows with dance teacher Sue Barrett, his partner of more than 10 years, in a surprise ceremony.
The couple invited 30 family and friends to a posh festive lunch at the private Mosimann's restaurant in London, and little did their guests know they were attending a wedding - until the registrar showed up for the ceremony.
But the reality star admits one person was in on the secret - he told his elderly mum about his plans so the shock wouldn't give her a heart attack.
Goodman told the Daily Mail: "I've had a marvellous day, and now my gorgeous Sue is the new Mrs Goodman. I wanted it to be a low-key affair, so we didn't tell anyone except my 96-year-old mum as I didn't want her having a heart attack with the surprise. We've had a marvellous day, with marvellous food surrounded by all my dearest friends - and it didn't go on for too long so it didn't get boring!
"I've been going out with my lovely Sue for ages and I decided it was time to pop the question. She's gorgeous and makes me very happy - though she likes to stay out of the limelight. It was a complete surprise to my friends and family today and we've had a fabulous time."
The newlyweds treated their pals to a champagne reception and even stepped into the spotlight for what Goodman called "a spot of dance-teacher dancing".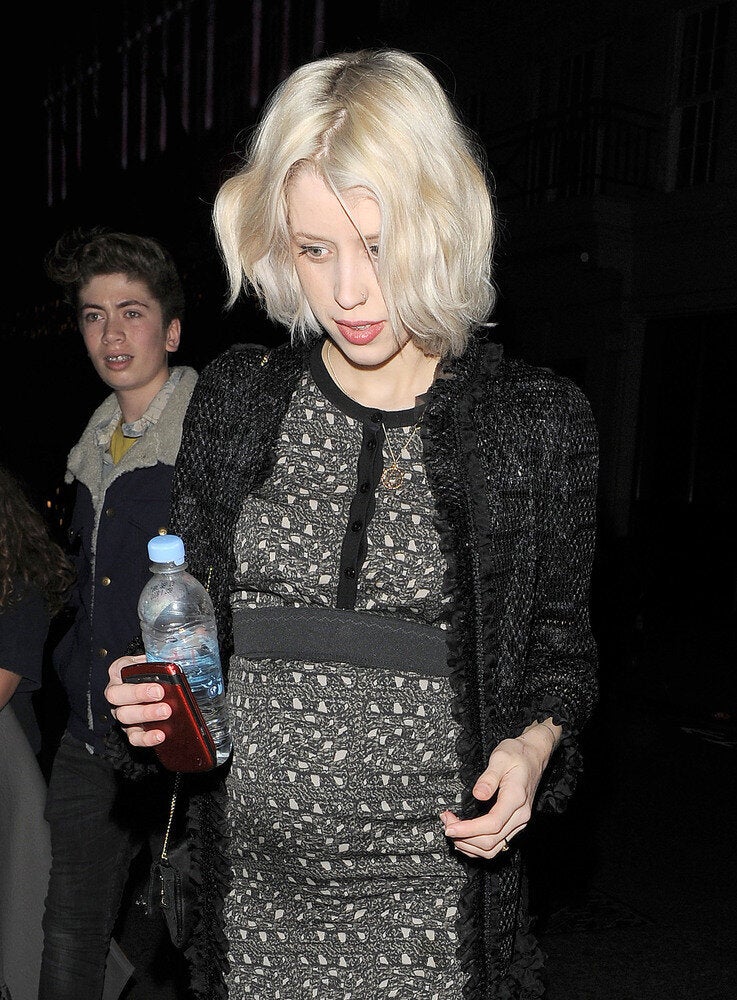 Celeb Review Of The Year 2012