The mother of April Jones has posted an emotional appeal on the official Facebook page for the missing five-year-old saying she "can't stop crying."
Coral Jones posted a new picture of her daughter standing in a denim dress and pleaded for any new information on New Year's Eve.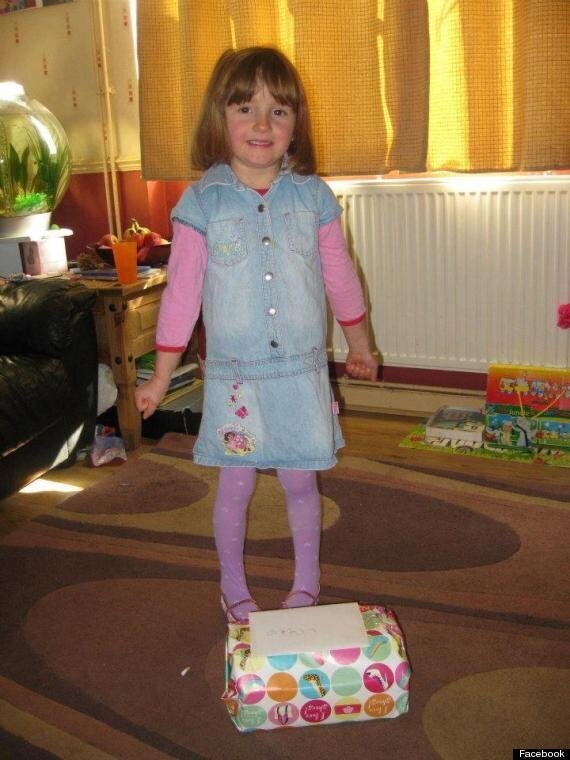 April Jones has been missing for three months
The post read: "April you should be home.
"I can't stop crying today, I've been doing some house work and I've come across some of April's things and pictures.
"I love you so much April – please if you are that person out there who knows please come forward."
It has been three months since the five-year-old was abducted from the Mid Wales town of Machynlleth. She was reportedly seen getting into a car as she played on her bike at the Bryn Y Gog estate near her home.
Local man Mark Bridger, 46, was arrested the day after she disappeared and his Land Rover Discovery seized for forensic examination.
He was later charged with the abduction and murder of April and perverting the course of justice by disposing of her body.
One week after April's abduction, Bridger appeared at Aberystwyth Magistrates Court and was remanded in custody.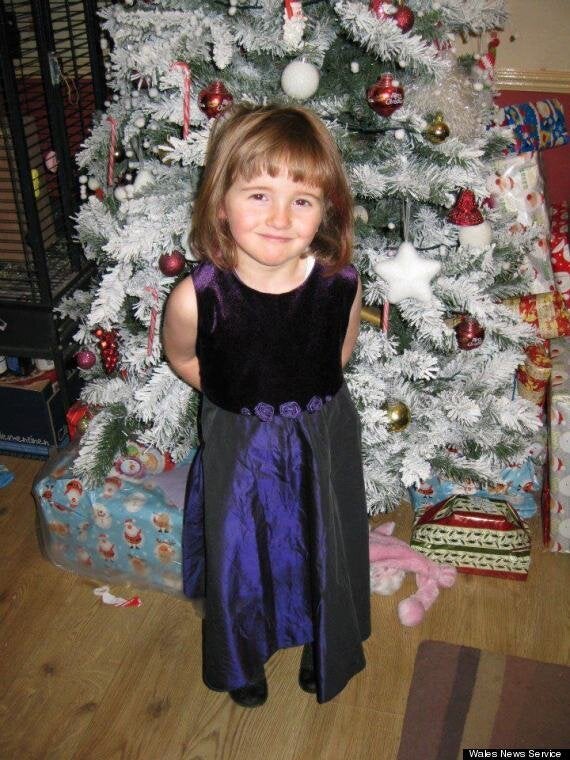 Missing April Jones, pictured in front of a Christmas tree, in 2011
Councillor Michael Williams told Wales Online: "It is the town's New Year resolution to stay strong for Coral and Paul and to keep up the search effort." A message from April's mother Coral earlier in the month thanked supporters and wished everyone a 'peaceful' Christmas
The search had temporarily stopped over Christmas and New Year but the councillor said it will continue in the second week of January, with as many as 16 teams and 12 dog handlers.
"The police seem to have a great determination, so far as is humanly possible, to bring the search to a conclusion," he said.
Mark Bridger is due to appear at a plea and case management hearing on January 11.
Comments are closed for legal reasons.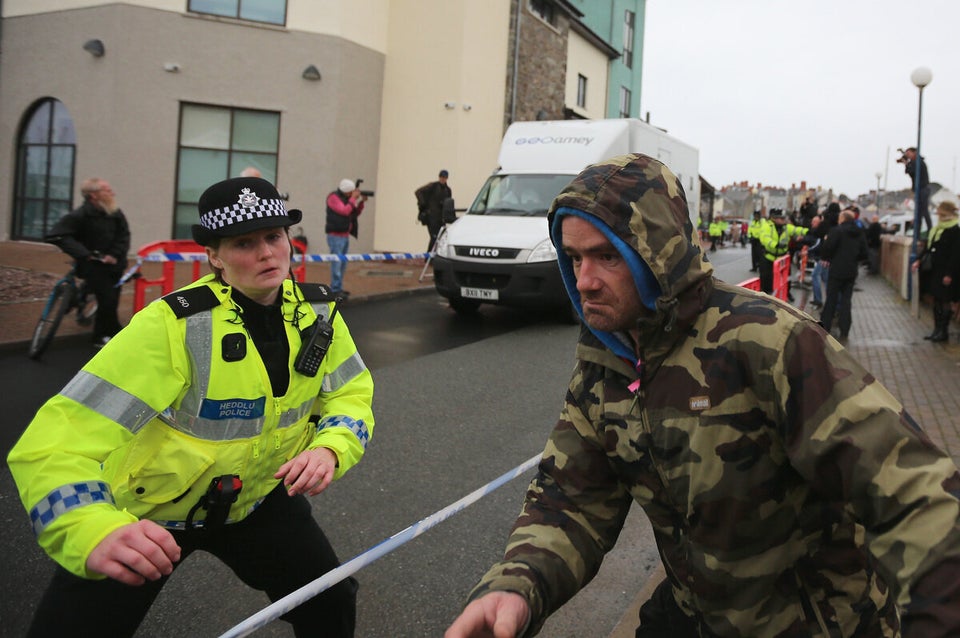 Missing April Jones
Popular in the Community