An old lady spent New Year's Eve locked in a French supermarket with nothing but rows of cheeses and baguettes to help her see in 2013, after the 73-year-old visited the lavatory at closing time.
With echoes of the bawdy folk tune, after leaving the loos, she found the Roubaux intermarche abandoned.
Although she set off the alarm numerous times as she combed the aisles looking for staff, no one came to her aid, reported local newspaper La Voix de Nord.
Eventually she curled up in the supermarket's staff office and attempted to get some sleep. She was found in the morning and taken to hospital, and although very tired, was safe, reported the BBC.
The 73-year-old wasn't the only one who saw in 2013 in an unconventional way. Check out other ways people spent their new year's eve below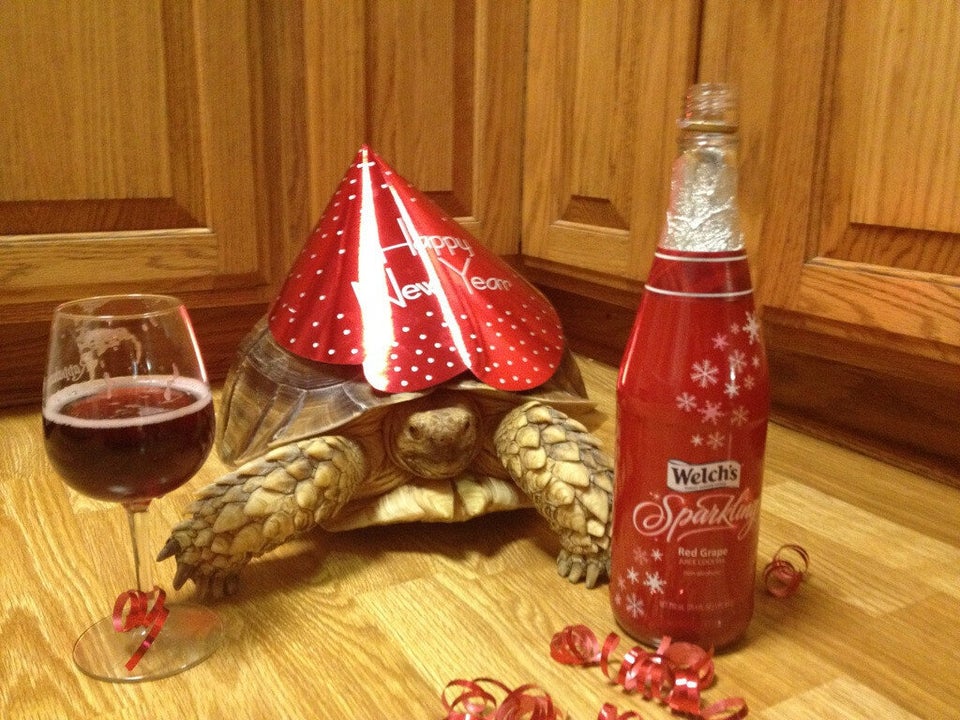 NYE Alternatives