The father of a 15-year-old Pakistani girl shot in the head by the Taliban has been given a diplomatic job in the UK, Pakistan's High Commissioner to Britain, Wajid Shamsul Hasan has confirmed.
Malala Yousafzai's father, Ziauddin Yousafzai, has been appointed as Pakistan's education attache at the Consulate in Birmingham, a job is believed to be for up to three years.
The news means it is likely the schoolgirl will stay in Britain after travelling here for medical treatment.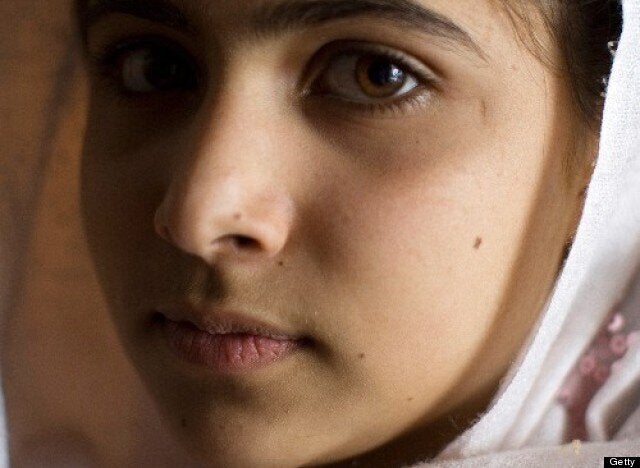 Malala Yousafzai was shot in the head by Taliban gunmen
The 15-year-old, from the town of Mingora in the Swat district of Pakistan, was hit just above her left eye by a bullet which travelled along her jaw and grazed the edge of her brain.
While recovering in hospital in the UK in October, she was visited by Pakistan President Asif Ali Zardari.
In November, her father issued a statement thanking well-wishers for their support and the gifts they had sent his daughter.
Speaking at the time, he said: "She wants me to tell everyone how grateful she is and is amazed that men, women and children from across the world are interested in her well-being.
"We deeply feel the heart-touching good wishes of the people across the world of all castes, colour and creed.
"I am awfully thankful to all the peace-loving well-wishers who strongly condemn the assassination attempt on Malala, who pray for her health and support the grand cause of peace, education, freedom of thought and freedom of expression."
He described the decision to fly his daughter to hospital in Britain as a "miracle" and vowed that she would "rise again".
The cost of Malala's ongoing medical care is being met by the Pakistan government, while the United Arab Emirates provided the air ambulance which transported her to the UK.
Popular in the Community