Neil Ruddock will replace Jim Davidson as a contestant on Celebrity Big Brother, after the former Generation Game host was arrested as he arrived in Britain to take part in the show, it has been reported.
The 44-year old, who has played for Tottenham Hotspur, Liverpool, West Ham and Millwall, is also known as 'Razor' Ruddock.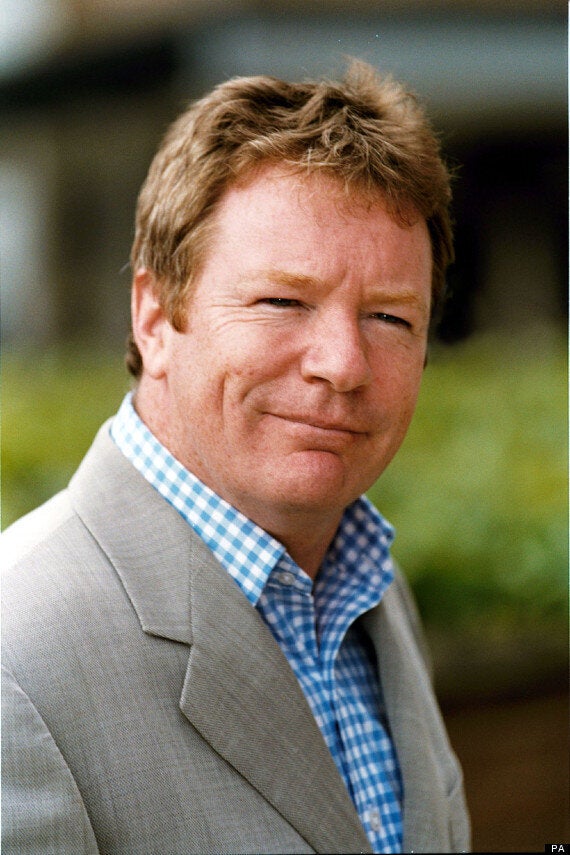 Jim Davidson will not take part in Celebrity Big Brother
After Davidson, 59, was reportedly arrested at Heathrow Airport, his solicitor said he "vigorously denies" the allegations made against him.
This year's show has already drawn controversy after Justin Lee Collins, who was recently convicted of harassing his ex-girlfriend Anna Larke, admitted he had declined an approach to appear.
Other figures who are said to be appearing include Frankie Dettori, X Factor star Rylan Clark and the model and actress Paula Hamilton.
Comments are closed for legal reasons
Related