By some accounts Samsung's Galaxy S3 was the most popular phone released last year - so it's no surprise that people are already looking ahead to the next instalment.
As a result, leaks are already starting to pop up of the as-yet mythical device.
The latest comes courtesy of SamMobile.com, who claim to have received a reliable tip from inside Samsung that the pictured device below is the Samsung Galaxy S4 in all its blurry glory.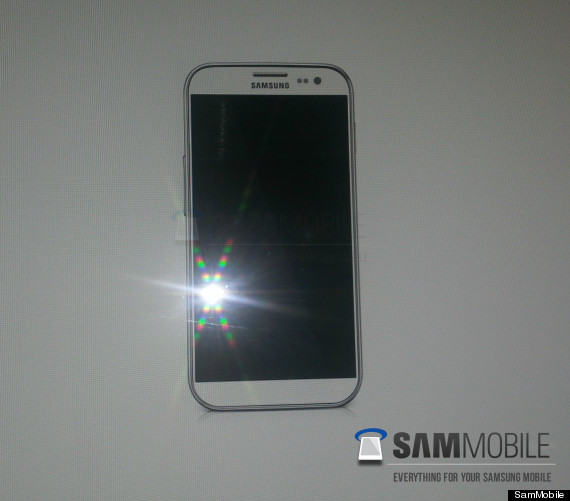 The phone as picture appears to have a five-inch screen, no physical home button and an extremely thin bezel.
To be honest, it doesn't look like it's worth taking seriously to us. This may indeed be the new phone - or a good guess at its eventual shape - but until something more solid turns up it's definitely worth taking with a bucketload of salt.