As a result, leaks are already starting to pop up of the as-yet mythical device.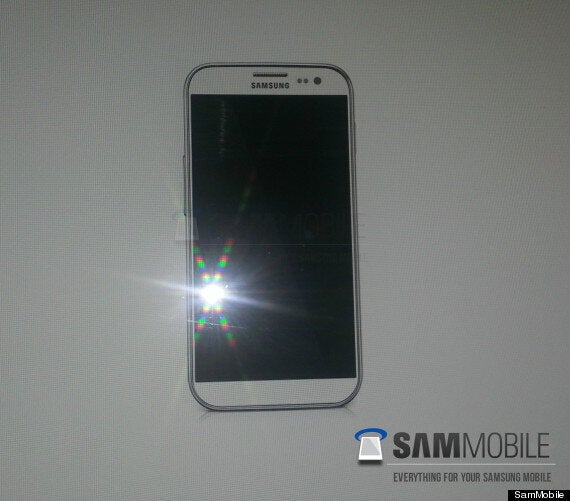 The phone as picture appears to have a five-inch screen, no physical home button and an extremely thin bezel.
To be honest, it doesn't look like it's worth taking seriously to us. This may indeed be the new phone - or a good guess at its eventual shape - but until something more solid turns up it's definitely worth taking with a bucketload of salt.
Related