As the storm surrounding Jack Whitehall rumbles on following his so-called 'controversial' appearance on 'Big Fat Quiz Of The Year' last month, the comedian has revealed he is trying to keep himself out of more bother by giving up the booze.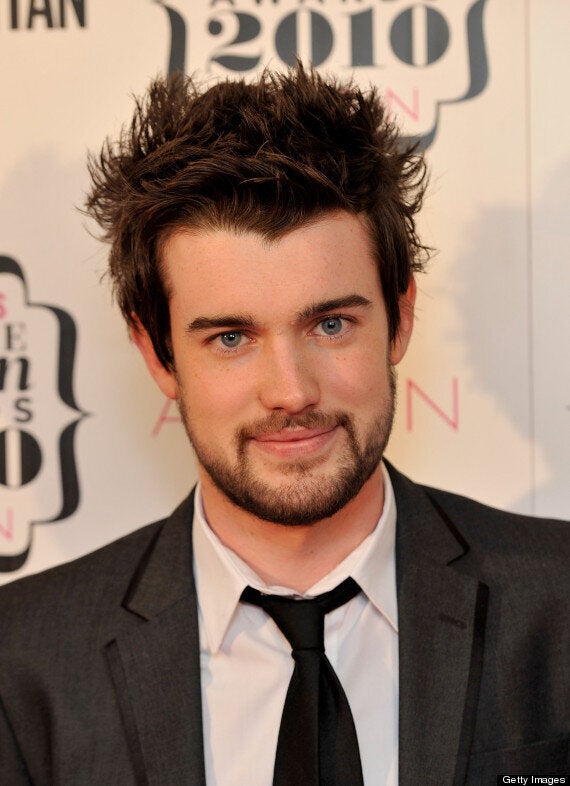 "I am having a dry January," he told XFM.
"I watched that film 'Flight' with Denzel Washington where he plays an alcoholic pilot, and there's this bit at the beginning where he pours his alcohol down the sink and shouts at his ex-wife - well, I did that to my girlfriend."
He continued: "I didn't have a problem before or anything, I just drank recreationally, but made it like I had a real problem and started pouring it away and throwing tinnies round the room and kicking stuff."
The star found himself in more trouble yesterday after it came to light he had inadvertently broadcast a student's phone number during 'Big Fat Quiz'.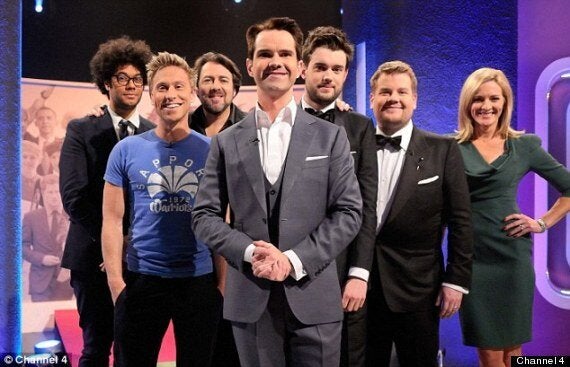 Jack was criticised for making 'obscene jokes about the Queen, Prince Philip and Susan Boyle'
All a bit of a storm in a teacup, if you ask us.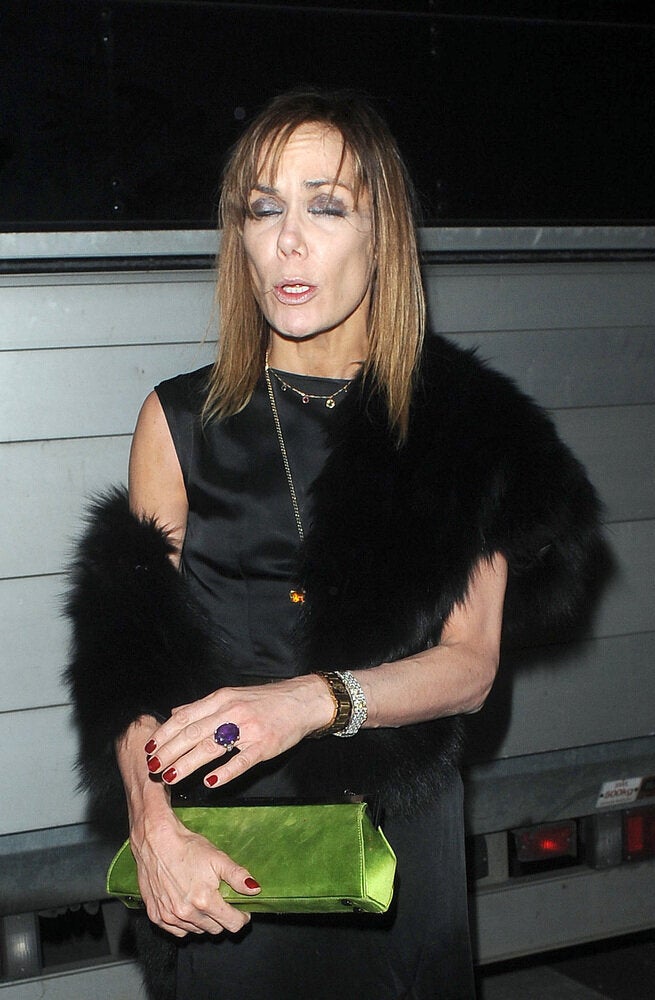 Tired And Emotional Celebs