Following a largely uneventful third-round weekend the FA Cup's fourth-round draw was as uninspiring as ITV's coverage. In May we said the FA Cup was dying and when two chaps can't pick out two decent balls from a velvet bag in succession you know it's in trouble. Alas there is always the League Cup.
It may have been called the Joker-Cola Cup, the Worthless Cup and its trophy may have three handles, but League Cup football has been a superior spectacle than its FA counterpart for the best part of a decade now.
Ahead of this week's semi-finals, here's why...
Every year the FA Cup is bracketed with the word 'magic'. This is b******s. It is a haven for bandwagon-jumpers, local bakers, and the quirkiness of semi-professionals' full-time job titles. So mythical is the magic that when the matches are tragic you wonder how the third-round weekend ever came to be so revered. The League Cup, the ginger stepchild all these years, has not been smeared with such fairytale nonsense and thrives in not having a historic image.
Due to the midweek scheduling of the competition, nobody really bothers with previews. They are treated like the Champions League group stage which, a journalist once opined, was the 'League Cup with croissants'. The supposed lack of interest lowers expectations yet invariably they are met or exceeded. FA Cup weekend meanwhile is chock full of features on bandwagon-jumpers, local bakers and the quirkiness of semi-professionals' full-time job titles.
The most goals scored in an FA Cup final this century is six, in 2006. Incidentally, this is the only good FA Cup final there has been since the Millennium, with a nod of approval to last year's decent affair. The League Cup finals over the last decade have ended, in normal or extra-time, 2-0, 2-1 3-2, 4-0, 2-1, 2-1, 0-0, 2-1, 2-1 and 2-2 and the majority have been engrossing football matches. This season Manchester City went out 4-2 at home to Aston Villa, Arsenal came from 4-0 down to win 7-5 at Reading, Manchester United were eliminated 5-4 at Chelsea and Swansea won 3-1 at Anfield. Goals galore and stand out results the FA Cup hasn't boasted in years.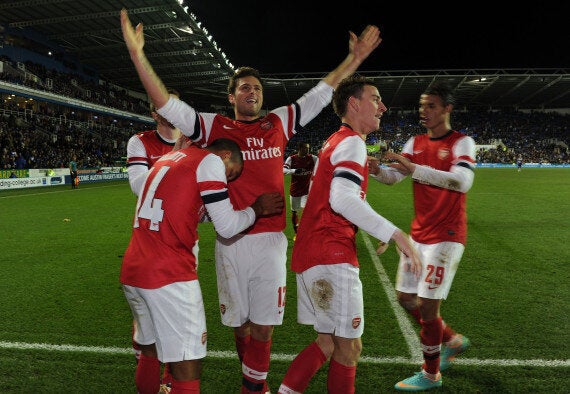 An inconvenience, but a welcome one. Atmospheres are always superior under the floodlights when copious amounts of alcohol have been consumed to intensify the buzz and fuel the adrenaline. There's also the added bonus of...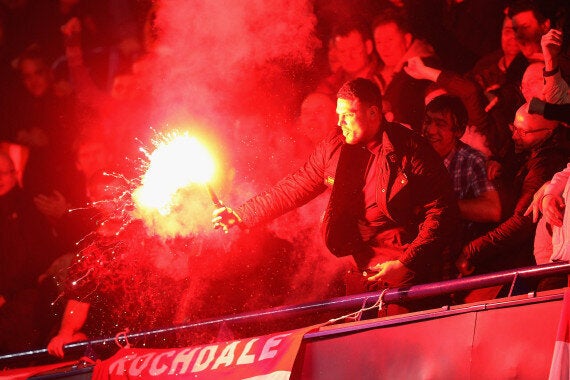 For those unwilling to shell out on a season ticket just to have the luxury of applying for away games, the League Cup comes to the rescue by the sheer volume of spares which float around prior to an away game (if you're lucky to have drawn one).
DECENT TELEVISION COVERAGE
During an ITV-televised football match, on Twitter there'll be hundreds of posts accompanied with a hashtag reading "ITV is f***ing s**t". Sky, for all their faults (like ill-timed replays), have been the best football broadcasters for 20 years in the UK and that hasn't changed. Through the Joker-Cola and Worthless jibes, Sky have shown commitment to the League Cup and have televised it since the 1996-97 season.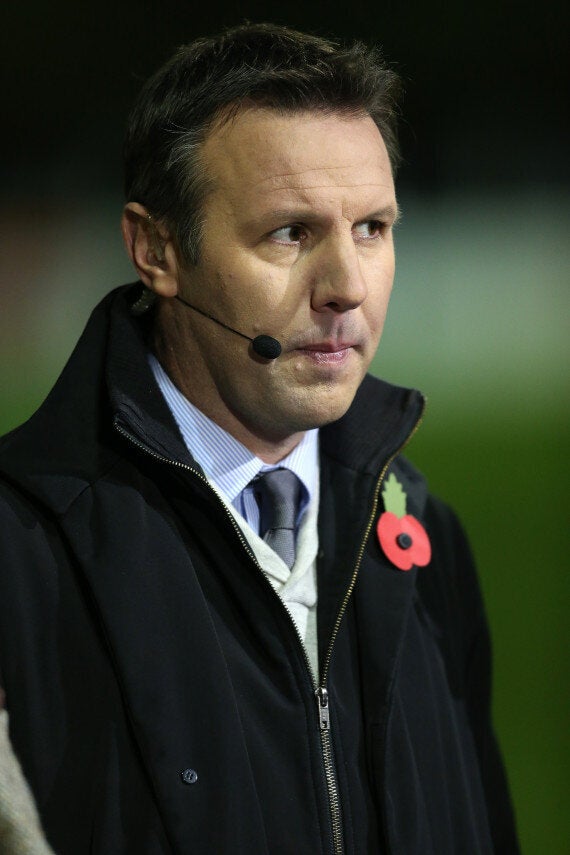 'Aaron Ramsey has not always been the flavour of the Arsenal fans' eyes'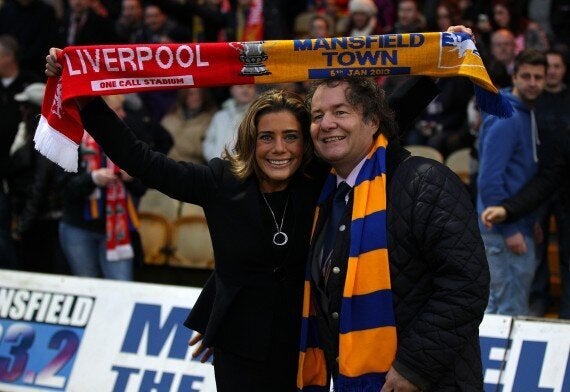 You get idiots and small-timers at every game (at Old Trafford, hear the kids countdown to the 90th minute), but it is not a patch on the part-timers who turn up for FA Cup games because the television cameras are about.
Related