Nvidia has unveiled a new handheld gaming console which it claims could bridge the gap between PCs and mobile games.
The device is built around a full-size gaming controller, reminiscent of that used by Microsoft's Xbox, including dual control sticks.
It also features a 33Wh battery for five to 10 hours of gaming, a micro SD slot and can push resolutions of up to 4K over HDMI.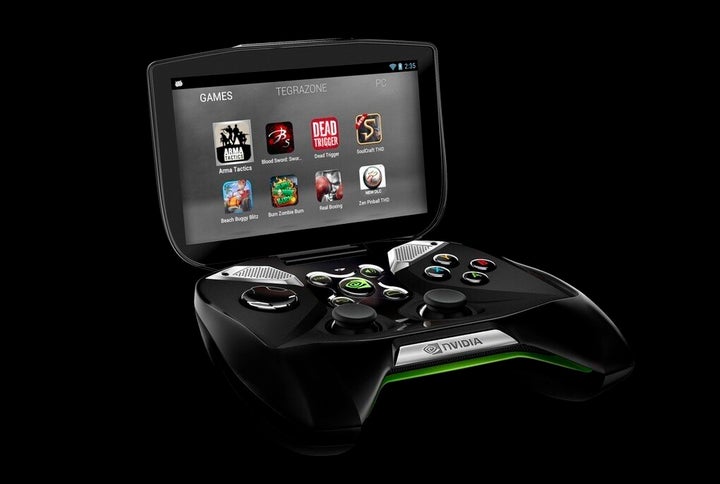 Nvidia says the Shield will be able to play all Android games, as well as PC games over Steam, the games downloads service.
Computers running Windows with a GeForce GTX 650 or higher will be able to push games to the device over WiFi, or even to a TV - so you can watch video and play PC games in your living room.
So far no price has been announced, and Nvidia have only said it will reach the US and Canada in the second quarter of 2013.
Related