The UK Border Agency is reportedly demanding a student activist proves he is gay in order to avoid deportation back to his home country, where he faces homophobic persecution.
Serigne Mbengue, whose hearing is on Wednesday, says he has been held in detention by the Home Office for two years without any explanation.
Mbengue, whose nickname is "Tacko" is fighting deportation by claiming he is at risk of homophobic persecution if he returns home. In order to stay in the UK he has been told he must prove his homosexuality, the Pink News reported.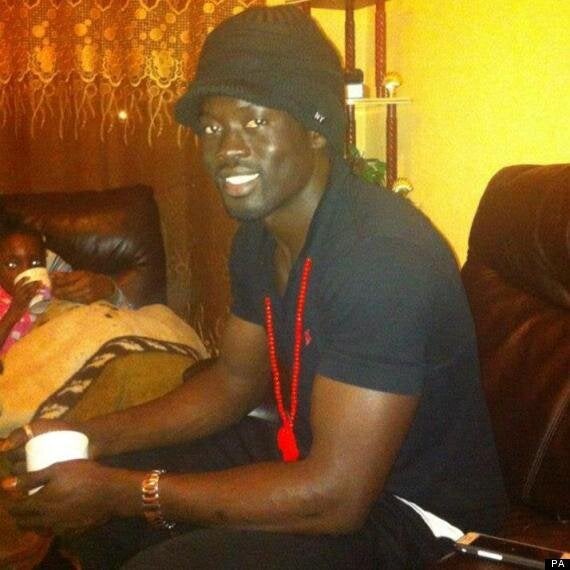 Tacko Mbengue is facing deportation to Senegal where he says he faces persecution
The asylum seeker fled Senegal, where homosexual acts are illegal and carry a punishment of up to five years in jail. There is also no legal protection for those who are discriminated against due to their sexual orientation.
The 26-year-old, who graduated from London's Newham College in 2009, is an LGBT representative for the National Student of Union's black campaign committee and is described as being an "active" member.
Aaron Kiely, black students' officer at the NUS, said: "Tacko is an inspiring Black LGBT activist who has spoken out against the terrible conditions that asylum seekers endure in the detention system."
A campaign to keep Mbengue in the country is asking for students to rally behind the NUS, with president Liam Burns tweeting:
The NUS has planned a protest at the public hearing at Taylor House in Clerkenwell, where Mbengue will learn whether he is to be deported.
The Everyone Group, which campaigns for international cooperation on human rights culture, said: "Winning this case is important to us not only because every case is important, but also because we can anticipate that the state would want to keep out leaders like Tacko who stand up and inspire others to fight and speak the truth about racism."
David Pleavin, a member of the NUS' LGBT committee added:
The Home Office said it would not comment on individual cases.