Adele has tweeted her reaction to her first Oscar nomination.
The singer, who has been recognised for her Bond theme song 'Skyfall', wrote: "Oh my god I feel like Meryl Streep!! Thank you x."
It is the first time a Bond film has received an Oscar nomination since 'For Your Eyes Only' in 1981.
The franchise has been notoriously disregarded by the Academy Awards. Only 'Goldfinger' and 'Thunderball' have won Oscars, in the sound and visual effects categories, respectively.
Adele's 'Skyfall', written with Paul Epworth, will go up against songs from 'Chasing Ice', 'Ted', 'Life Of Pi' and 'Les Miserables' for Best Original Song.
'Skyfall' has also been nominated for Best Original Score and the film has been recognised in the Sound Editing and Sound Mixing categories.
The nominees for the eleven main categories were announced by Emma Stone and Seth MacFarlane on Thursday.
The 85th Academy Awards are scheduled to be held on 24 February 2013.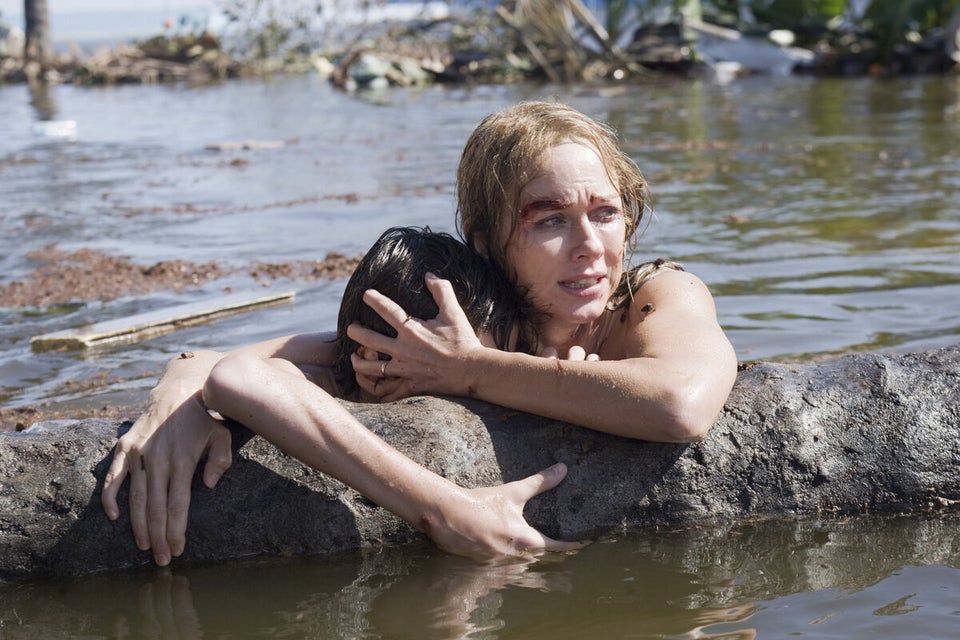 Oscar Nominations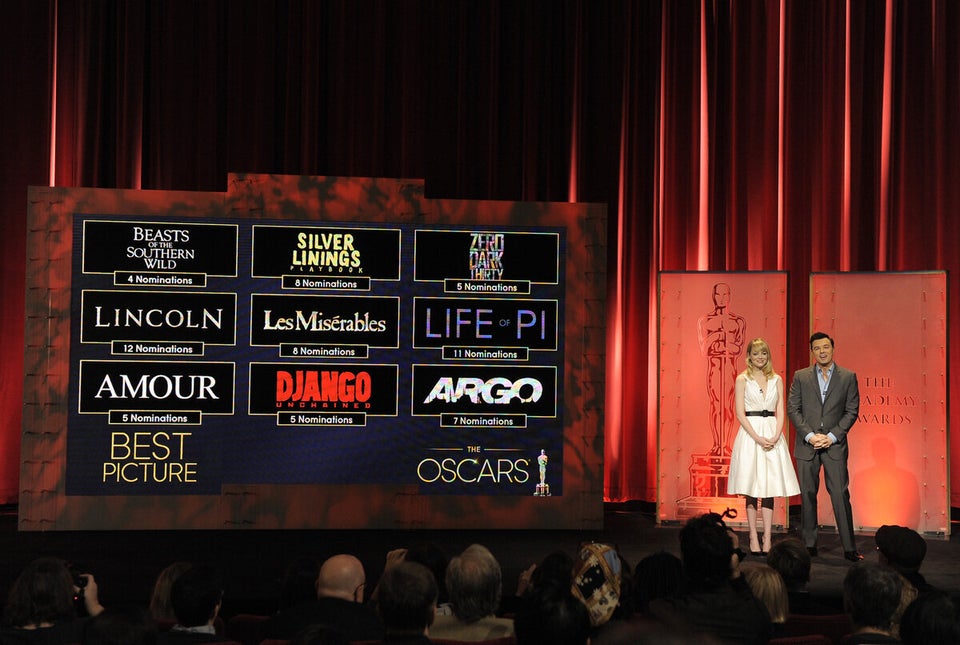 Oscar Nominations
Related