This is the photograph that helped put a burglar behind bars as he posed for a snap just moments after stealing a car.
Ashley Jordan kept the image on a computer memory stick which he unsuccessfully attempted to flush down the toilet when police raided his Leeds home.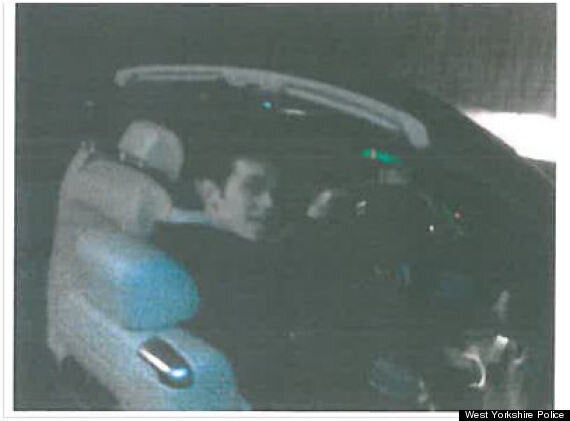 Ashley Jordan pictured at the wheel of the Saab 9-3 convertible he had just stolen
Officers were able to retrieve the stick and recover the images of the 22-year-old, including the one of him sat behind the wheel of a convertible Saab 9-3.
A second photo showed the back of a BMW, which police were able to identify because of the car's number plate, linking it to a burglary in Leeds.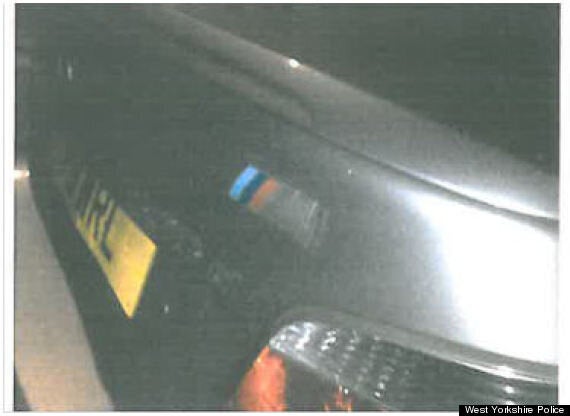 The BMW that Ashley Jordan helped steal has not been found
The court was told that Jordan and his accomplices stole cars and valuables including a TV, X Box, iPad and similar items, worth £26,000 from the house in a Leeds suburb in March 2012 while the owners slept. The BMW has not been recovered.
In a statement, Detective Constable Neil McClure, of North East Leeds CID, told the Huffington Post UK: "The incriminating images that led to Jordan being caught illustrate the arrogance and disregard for victims that burglars like him have.
"They proved to be very useful in linking him to the crime and we are grateful to him for inadvertently providing such valuable evidence."
Related