Almost half of those glossy new cookbooks bought as Christmas presents will go unread, according to a survey that shows home cooks are being put off by expensive ingredients and complicated recipes.
Researchers discovered the typical British adult owns 10 cookbooks, but on average four of them will never have been used.
They also discovered cooks are going on-line more and more to find the right recipes, rather than wade through their cookbooks.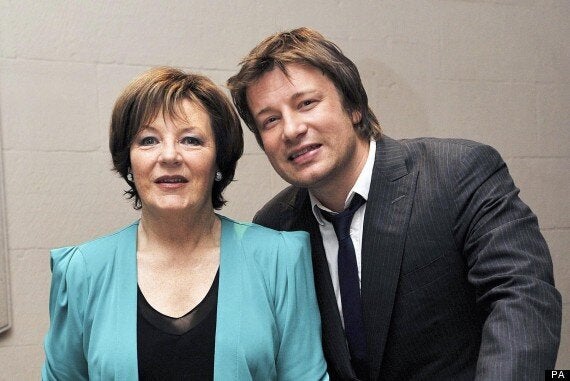 The survey of 2,000 adults found two-thirds (67%) said they find recipes intimidating with Heston Blumenthal and Gordon Ramsay getting a special mention for complicated cooking, while Jamie Oliver and Delia Smith were praised for their simplicity.
The survey, commissioned by Italian food company Sacla', found 35% of people said they were put off by the cost of ingredients, while 29% said recipes were too complicated.
More than a quarter (27%) said hard-to-find ingredients stopped them using the books and more than half (53%) said they now find recipes online based on what they have got in.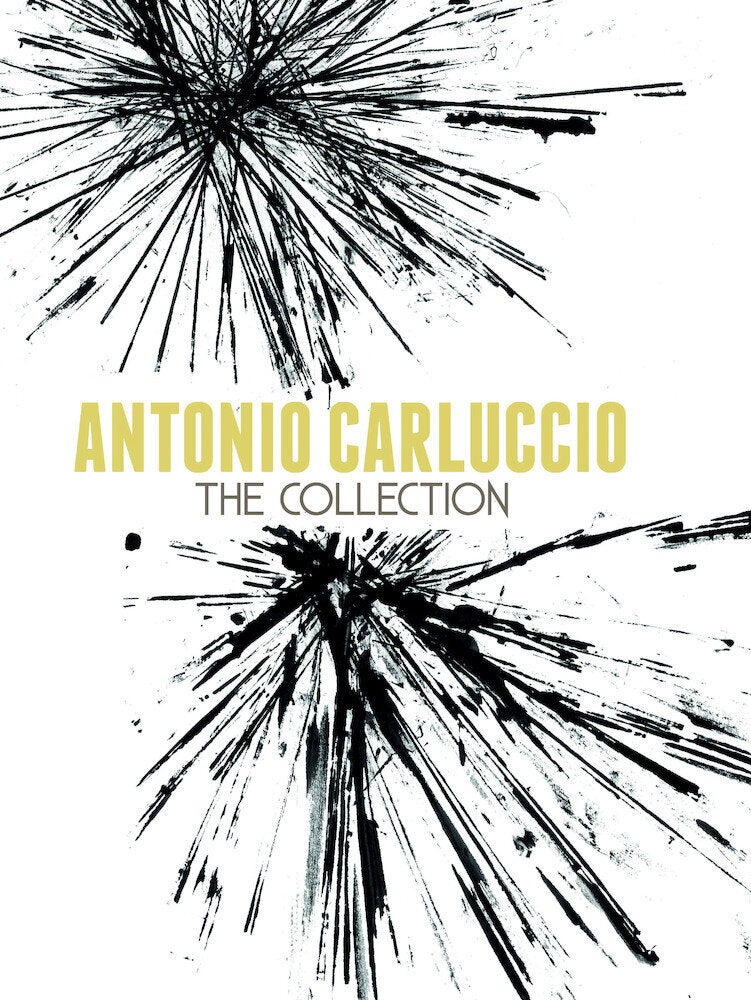 Top Cookbooks of 2012