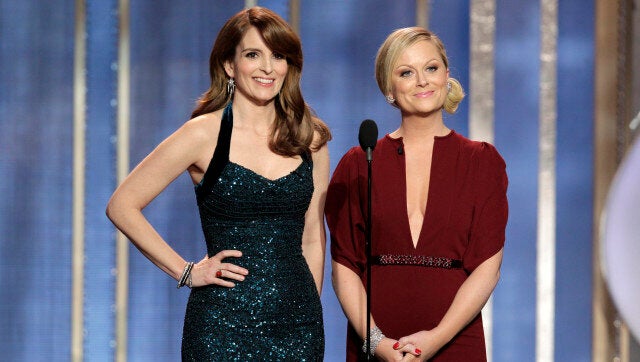 'Argo', 'Homeland' and 'Les Misérables' may have walked off with the big prizes at Sunday night's Golden Globes - but the evening's biggest winners were arguably its hosts, Tina Fey and Amy Poehler.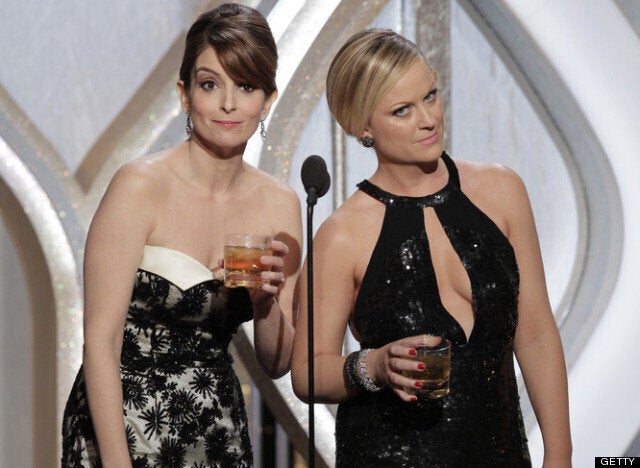 And they weren't wrong. The current leading ladies of American comedy came up with zinger after perfectly timed zinger, gently mocking Hollywood (as is the Golden Globes norm) and delivering terrific one-liners about stars like Taylor Swift, Ben Affleck and Meryl Streep. They even managed to tackle the 'Zero Dark Thirty' torture controversy with a brilliant joke at James Cameron's expense.
Here's a selection of some of their funniest Golden Globes one-liners...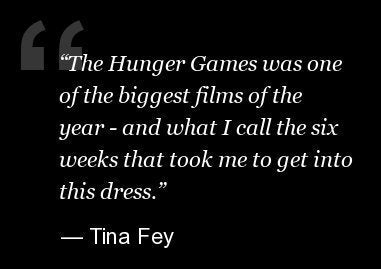 Fey & Poehler's Golden Globes Zingers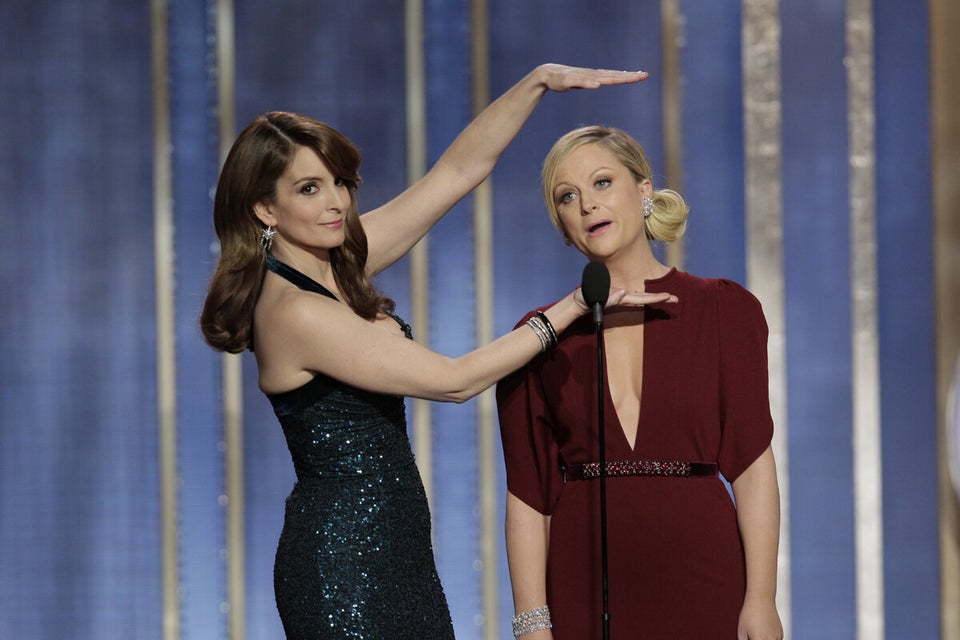 Tina Fey and Amy Poehler host the 70th Annual Golden Globe Awards