The singer is reportedly keen to restore Jacko's beloved estate to its former glory by buying a share in it.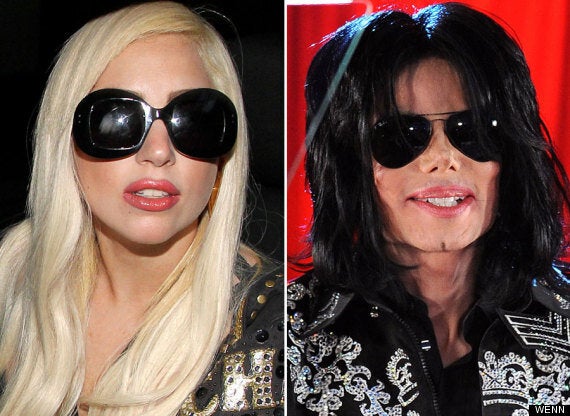 Lady Gaga and Michael Jackson
A source told The Sun that Gaga wants to help his children hang on to their childhood home.
"His kids are all desperate to hold on to their childhood home so they can decide what they want to do with it properly when they've grown up.
"Gaga would love to help with the financial costs by buying a share."
The California home, which Michael bought in 1988, is situated on 3,000 acres of land and once included its own railway track, petting zoo and a fairground.
But before his death, Michael was forced to hand over his $23m mortgage to an investment group when he got into financial difficulty.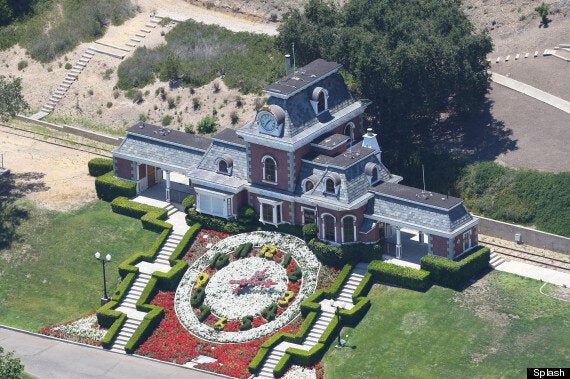 Michael Jackson's Neverland ranch
She tweeted at the time "The 55 pieces I collected today will be archived & expertly cared for in the spirit & love of Michael Jackson, his bravery, & fans worldwide."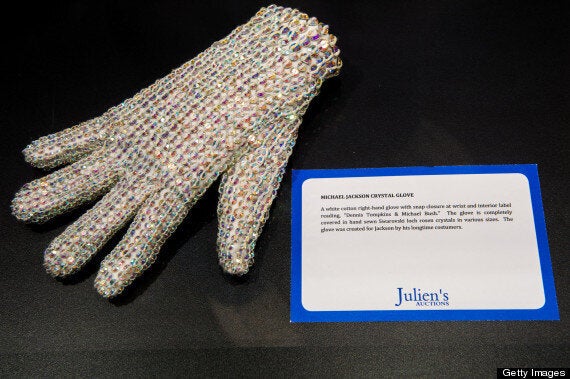 Michael Jackson's crystal encrusted glove
Lady Gaga was due to support Michael on the London dates of his 'This Is It' tour before his death in 2009.
She told chat show host David Letterman at the time: "There was some talk about the openers doing duets with Michael on stage.
"But Michael's death was devastating for me regardless of whether I was supposed to go on tour with him."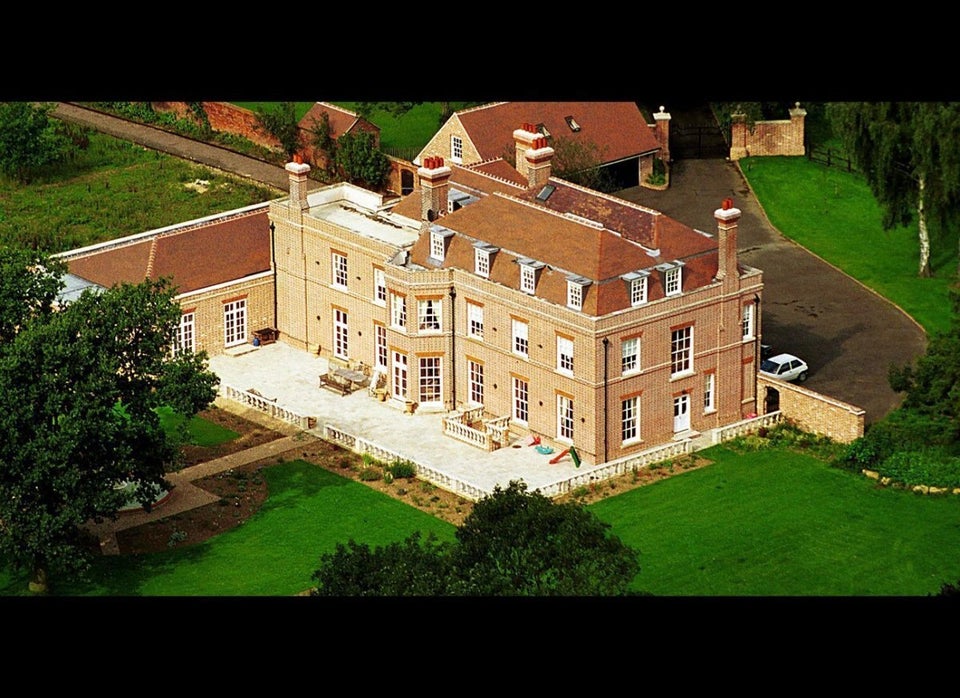 Celebrity Homes
Related